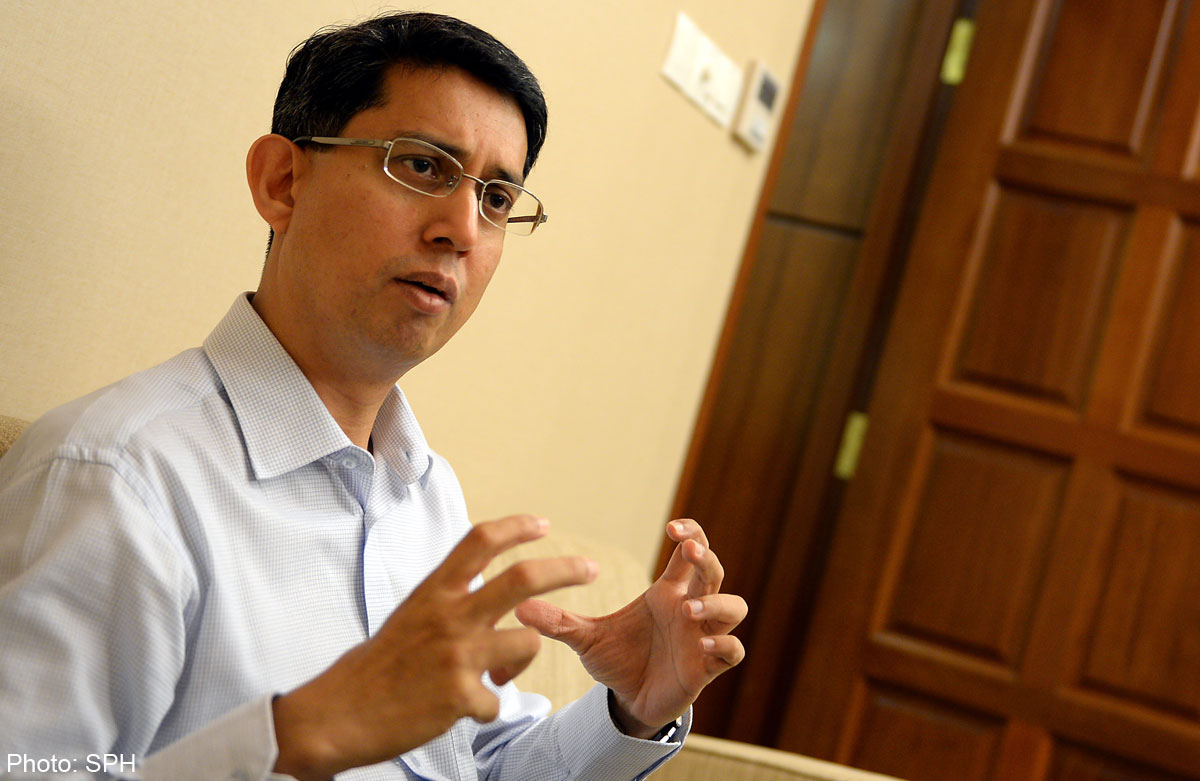 SINGAPORE - MPs were calling for answers over the haze problem yesterday, and asked for updates on plans that had been implemented to tackle the issue.
The urgency of the questions was highlighted by the slight haze that affected Singapore throughout most of yesterday, with air quality worsening from "good" to "moderate" in the evening.
Ms Lee Bee Wah (Nee Soon GRC) asked during the budget debate for the Ministry of the Environment and Water Resources: "What is the ministry doing to mitigate the recurrent haze problem?
"We don't want to go year after year singing the song Smoke Gets In Your Eyes."
Associate Professor Muhammad Faishal Ibrahim (Nee Soon GRC) noted that the haze monitoring system recently adopted by 10 ASEAN countries - including Indonesia, where farmers using fire to clear land have been blamed for the haze - had stalled as "other parties" could not agree on its implementation.
"Can the minister elaborate on this stalemate?" he asked.
Several MPs and Nominated MPs praised the recently proposed law to punish companies behind fires in the region that cause haze in Singapore.
Nominated MP Nicholas Fang called it a "landmark step", while Non-Constituency MP Yee Jenn Jong said legal action against the culprits could also help consumers identify and boycott the offenders' products.
Environment and Water Resources Minister Vivian Balakrishnan will respond to the questions today. Other concerns raised yesterday included Singapore's record-busting dry weather, the steep rise in dengue cases last year, worsening public cleanliness and hawkers' woes, such as difficulties they may have
securing affordable table-top cleaning contractors.
"Some table-top cleaning contractors are not able to clear tables efficiently, leaving patrons frustrated and presenting public health issues," said Ms Sylvia Lim (Aljunied GRC).
Mr Seah Kian Peng (Marine Parade GRC) used the debate to highlight national water agency PUB's work in managing Singapore's water resources, especially in the light of the dry spell.
He said: "All the stresses we have seen in infrastructure, transport, health and housing, these have not appeared in water."
Ministry of the Envrionment and Water Resources
FY2014 Budget - $1.4 billion, up 13%

Get a copy of The Straits Times or go to straitstimes.com for more stories.