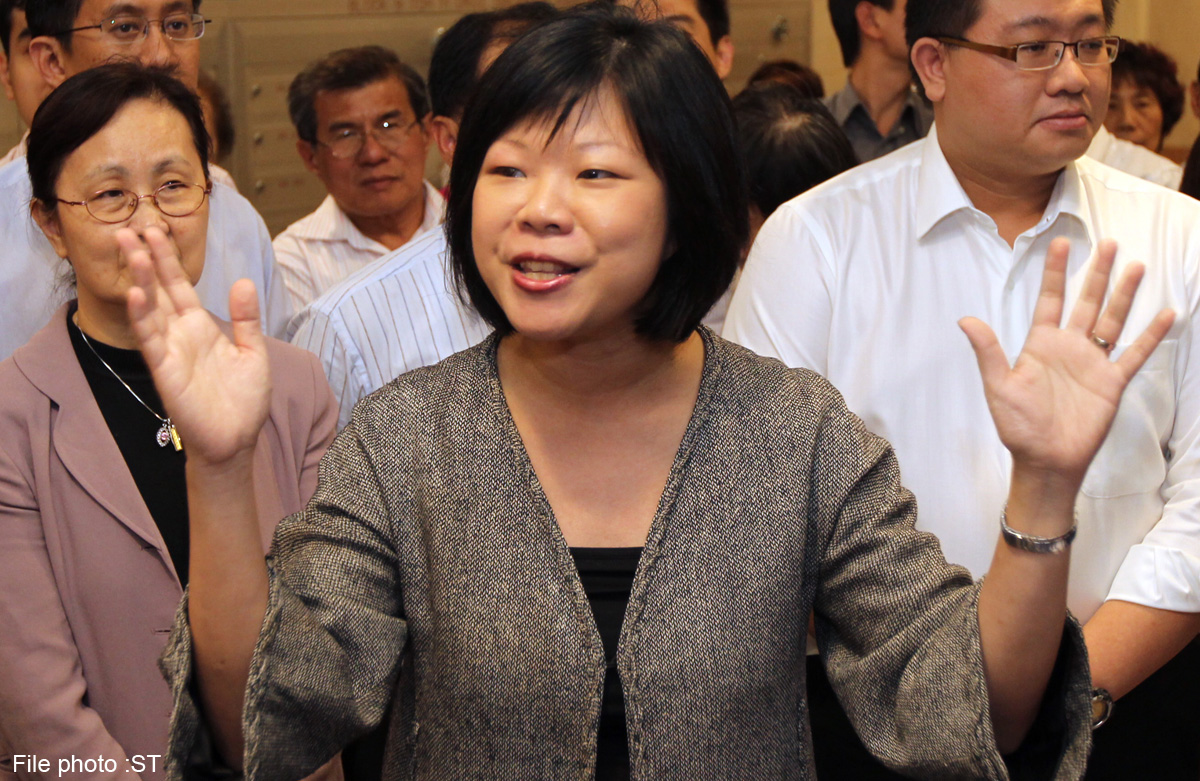 Minister of State for Education and Communications and Information Sim Ann.
"Mr Lee never described himself as a feminist, yet his policies made an immense difference to women.
Mr Lee had always valued education, ensuring that a good part of the national Budget went towards education even when our country's resources were meagre.
This helped many women get educated and get jobs. We now see successful women in many fields.
Women can walk on our streets without fearing for our personal safety, enjoying a degree of freedom yet to be fully realised in many other societies.
Mr Lee's loving and lasting union with Mrs Lee has set an excellent example for many families.
Mr Lee's basic attitude towards women was one of respect, and set the tone for gender equality in society.
He believed that traditional notions of male dominance and men refusing to marry their equals were outdated, and must change with the times.
Without Mr Lee, the women of Singapore would not have enjoyed so many gains in so short a time."

This article was first published on March 27, 2015.
Get a copy of The Straits Times or go to straitstimes.com for more stories.