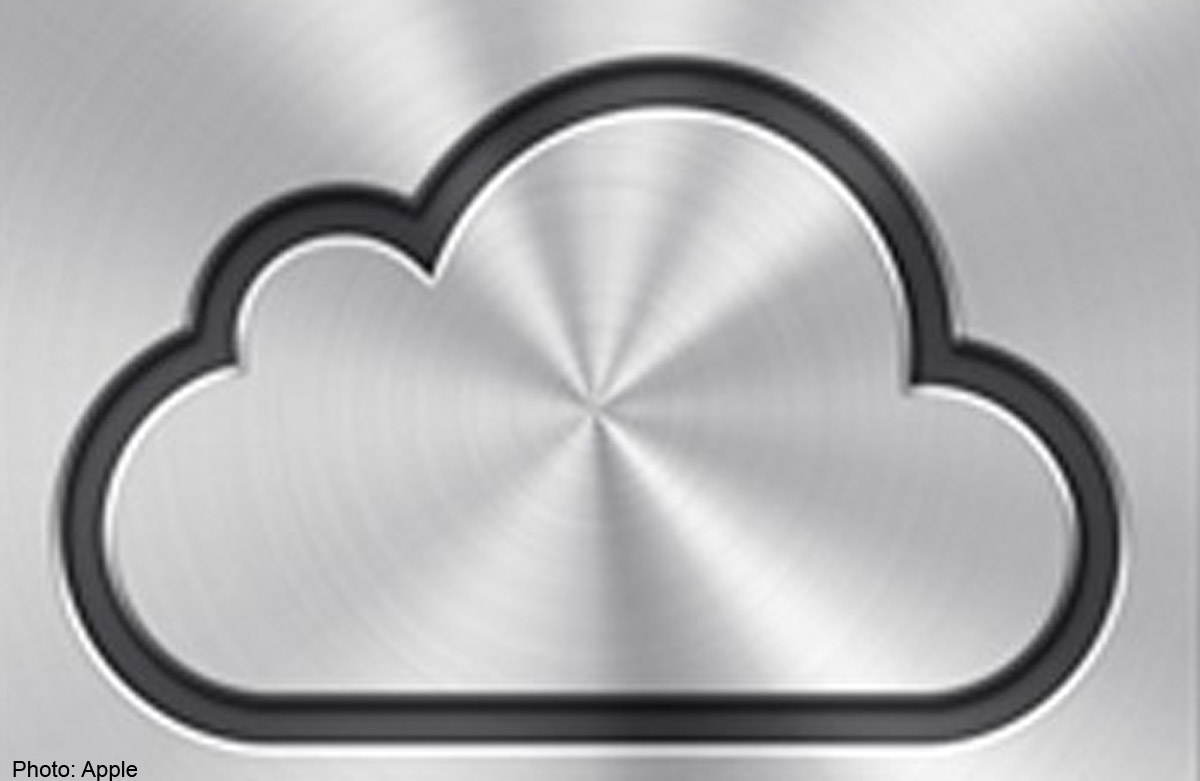 In the light of recent celebrity news, I have considered strolling around the apartment naked.
My book sales are flagging, and it seems like an opportune time to raise awareness by getting a photo or two uploaded in the old birthday suit.
The obvious, easy way to jump on the bandwagon would be to whip out the wedding tackle, snap away and then upload the photos onto iCloud.
But I don't know how to use iCloud. To me, a private iCloud is like a man's private parts once he gets married and has children. I know I have one, but I don't seem to use it very much.
If I'm not sure how to access my iCloud, then a hacker's got no chance.
So it's probably easier to get one of the neighbours to do the snapping instead, considering we're watching each other already.
I can often be found peeking through the net curtains and shouting: "He's there again, watching football in nothing but boxer shorts.
"It's not right. Who watches Manchester United in their boxer shorts? It's not as if he's going to see anything exciting."
Our voyeurism in Singapore is practically a neighbourhood watch scheme.
We can't wait to Stomp online with photos and videos of our neighbours holding hands or kissing and cuddling.
Some would say these uploaders are civic-minded neighbours upholding traditional family values. Others might call them perverts.
Either way, if we're all watching each other, then I might as well encourage the neighbours to snap a few photos of my birthday suit.
I can bring gender equality to the naked photo debate, get the Humphreys brand out there and flog a few books (particularly the Sexy Island one).
But there are stumbling blocks to my initiative.
When I informed my wife of my bold plan, she snorted like Babe the pig and muttered something about the neighbour's camera needing a really powerful zoom.
But the other stumbling block for my sneaky publicity drive is the law. My preliminary research revealed that it's actually illegal in Singapore to be naked in your own home.
Alarmed, I conducted further research and discovered a small caveat to the law - which was a huge relief as I'd spent three days showering fully clothed.
We are allowed to be naked at home, but we cannot be exposed to public view, under Section 27A of the Miscellaneous Offences (Public Order and Nuisance) Act, Chapter 184. Yes, these columns are not just daft jokes about male genitalia. They educate too, you know.
Still, these are tough times and a leaked naked photo could generate all kinds of publicity and lead to a surge in book sales.
From a financial perspective, it's already a win-win situation.
My wife has offered to buy all my books if I promise to keep my clothes on.
This article by The New Paper was published in MyPaper, a free, bilingual newspaper published by Singapore Press Holdings.