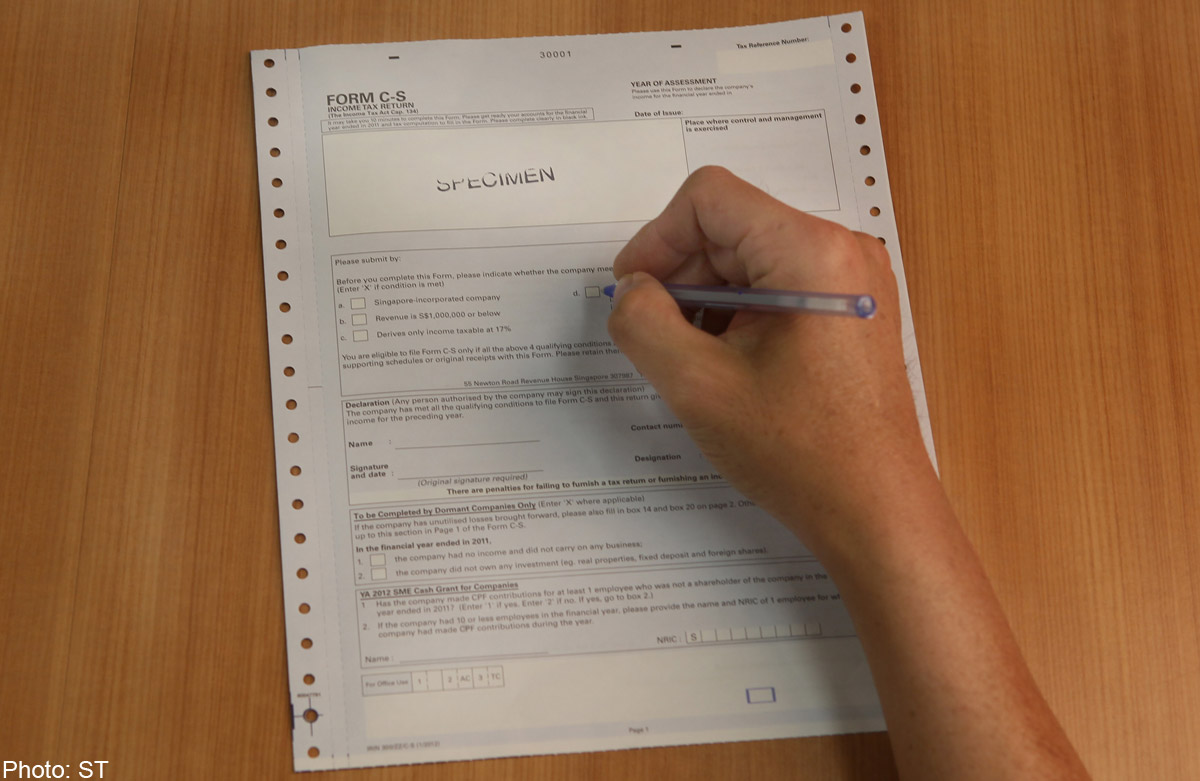 We thank Ms Nancy Teo Geok Har for her feedback ("No-go for tax forms sent by courier"; last Saturday).
We encourage taxpayers to submit their tax forms and documents online. By doing so, they can enjoy greater convenience and instant acknowledgement.
Where it is necessary to submit paper forms and documents to the Inland Revenue Authority of Singapore (Iras), the correspondence can be mailed postage-free. Secured document deposit boxes are conveniently located at Revenue House for hand-delivered documents.
We have implemented this simplified procedure since 2005. This is more productive for all parties. Taxpayers and their couriers need not queue, and our officers can focus on serving taxpayers who require assistance in specific tax matters.
We have since contacted Ms Teo to assure her that all documents submitted to Iras, whether online, by mail or by hand, are treated with utmost confidentiality and care.
Letter by
Walter Lim
Director (Corporate Communications)
Inland Revenue Authority of Singapore
This article was published on April 25 in The Straits Times.


Get a copy of The Straits Times or go to straitstimes.com for more stories.