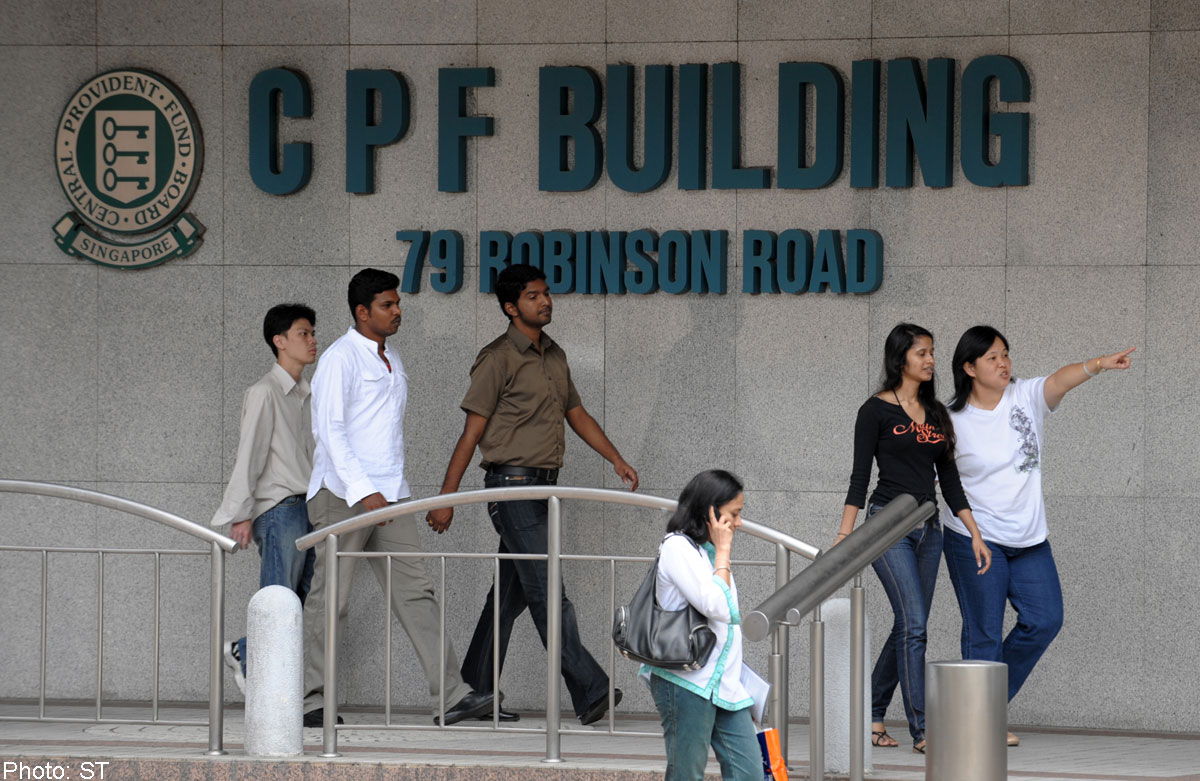 SINGAPORE - In May last year, I was checking my Central Provident Fund account when I discovered that the system recorded that I had accessed my account in recent weeks.
I was suspicious as it had been a long time since my last access.
I informed operator CrimsonLogic and made a police report. I have yet to receive any reply from either party.
Subsequently, on many occasions, whenever I accessed my CPF account, I would receive a message saying that my current sign-on was correct but my earlier attempts were unsuccessful.
As I had not encountered any error before, I suspected that someone was again trying to access my account.
Last week, I called CrimsonLogic again but was told to monitor and change my password periodically.
The issue should have been treated with more urgency when I first reported it last year as it could have been related to the recent incursions ("1,560 SingPass accounts possibly tampered with"; last Thursday).
Tan Que Na (Ms)

This article was first published on June 10, 2014.
Get a copy of The Straits Times or go to straitstimes.com for more stories.