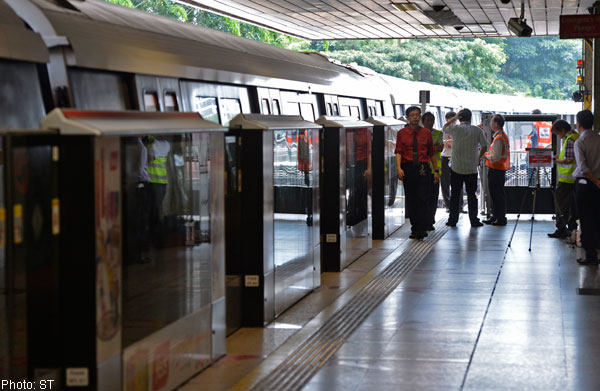 I agree with Acting Minister for Culture, Community and Youth Lawrence Wong that we can do better at being a gracious society ("'Massive compassion deficit' in S'pore?"; Sunday).
When I was pregnant, the people who graciously gave up their seats on the train to me were usually senior citizens, students and foreign workers. Many were not even on reserved seats.
In contrast, it is rare for an able-bodied adult on a reserved seat to do the same.
While I understand that anyone who has had a hard day at work would like a seat on a packed train, a little act of kindness means a lot to someone who needs the seat more.
If everybody makes courtesy a way of life, I am sure Singapore will be a more gracious society.
Ng Yan Ling (Ms)

Get a copy of The Straits Times or go to straitstimes.com for more stories.