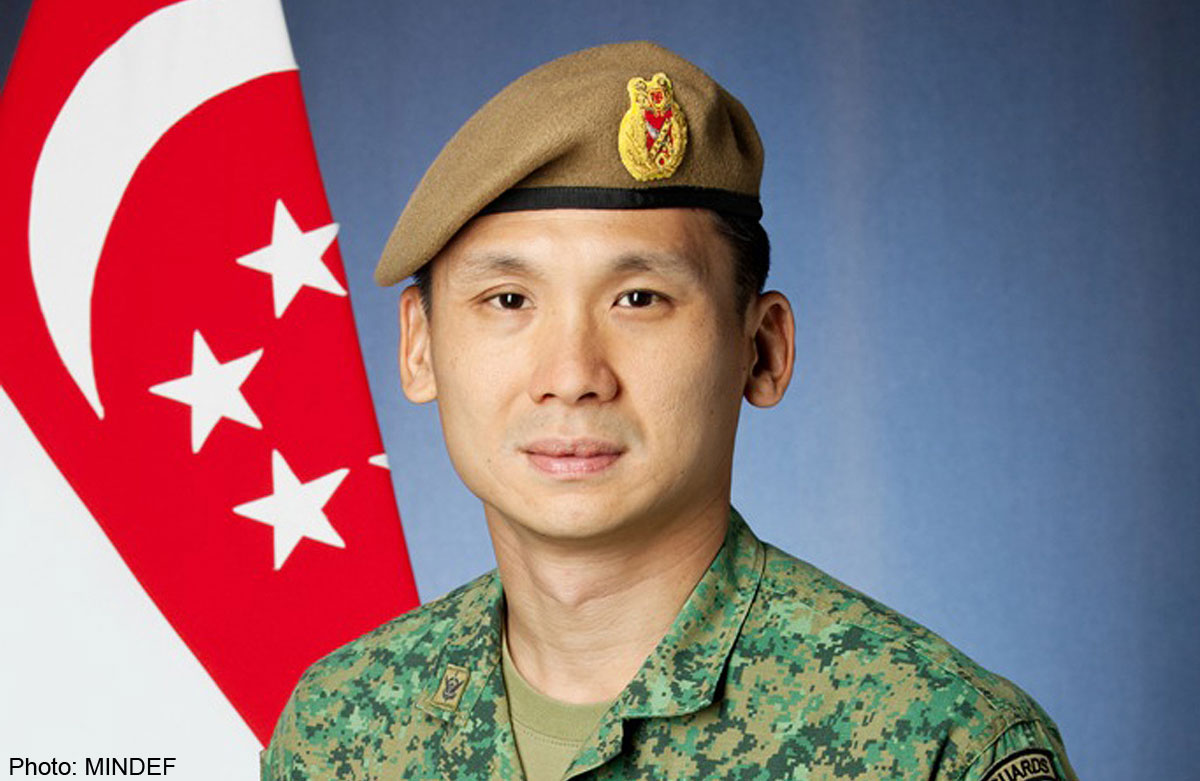 SINGAPORE - The Singapore Army will get a new chief next month.
Brigadier-General (BG) Perry Lim Cheng Yeow, 41, will become the 11th chief of army on March 21, replacing Major-General (MG) Ravinder Singh, 49, who will retire from the Singapore Armed Forces (SAF) after taking on the top job in 2011.
The Defence Ministry (Mindef) said in a statement yesterday that the change of command is "part of the continuing process of leadership renewal in the SAF".
BG Lim, currently the Chief of Staff (General Staff), joined the SAF in 1990. He was awarded the President's and SAF Overseas scholarships in 1991.
He graduated from Cambridge University with first-class honours in mechanical engineering. In 2008, he was awarded the Lee Kuan Yew postgraduate scholarship, and has a master's in public administration from business school Insead.
During his military career, he has commanded the 1st Battalion, Singapore Guards, as well as the army's 3rd Division. He also chaired last year's National Day Parade executive committee.
Mindef said MG Singh has served the SAF with distinction.
It credited him with maintaining a high state of operational readiness in the Third Generation (3G) army, including getting the first motorised infantry battalion and the High Mobility Artillery Rocket System Battery battle-ready.
Under MG Singh's watch, the army was involved in peace support operations in Afghanistan.
This article by The Straits TImes was published in MyPaper, a free, bilingual newspaper published by Singapore Press Holdings. 

Get a copy of The Straits Times or go to straitstimes.com for more stories.