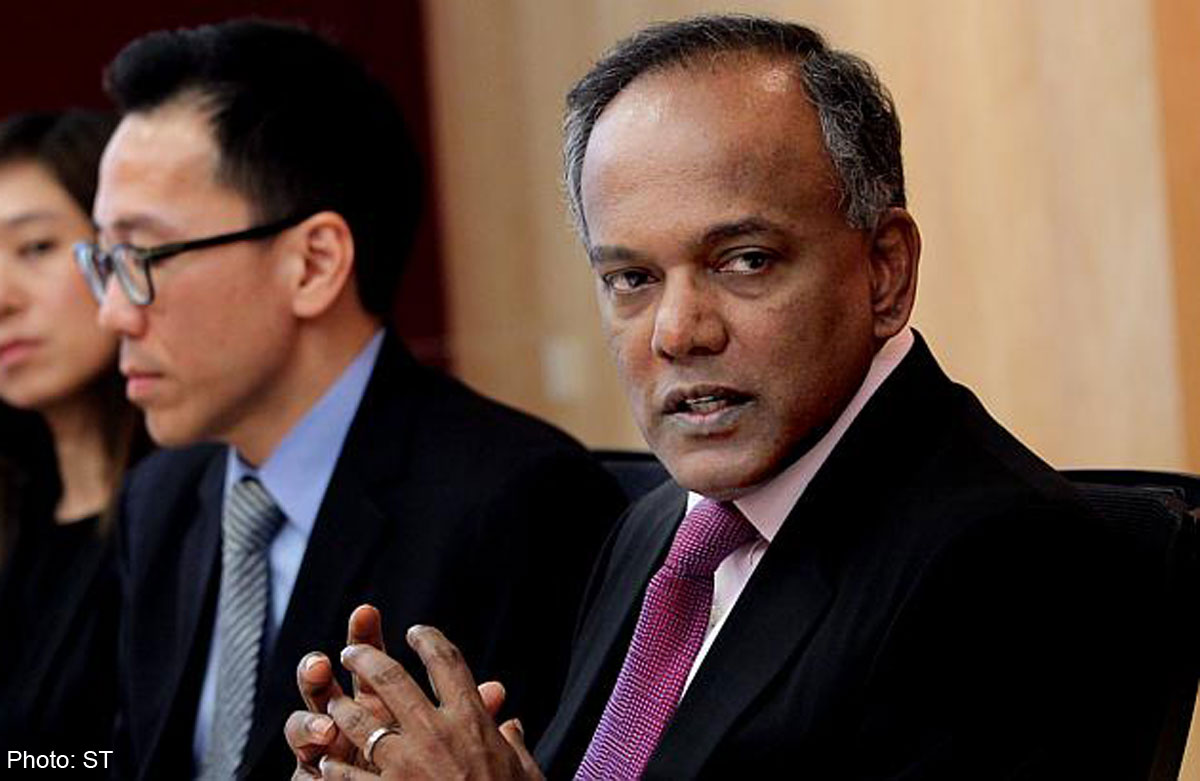 Singapore could soon set up a new court to settle international business disputes as well as an alternative mediation centre.
Two panels led by top legal experts have recommended the moves as the Republic positions itself for the rapid growth in legal work arising from booming cross-border trade and investment deals.
A committee tasked with looking at ways to make Singapore an attractive venue for court cases for cross-border deals gone sour has proposed that a new court be set up as a division of the High Court.
The Singapore International Commercial Court (SICC) is envisaged by the committee to hear business disputes between parties from different countries.
Cases will go to the SICC if the parties agree or if the contract allows for it.
Another recommendation is that judges in the new on Tuesday that the SICC would reinforce Singapore's position as the best jurisdiction in Asia and would boost the legal service sector.
"It will bring in a lot more work for our lawyers because even though this is international work, the likelihood is that a lot of work will go to our lawyers," he said.
Asia's growth is expected to fuel demand for legal services, as some deals inevitably sour and companies look for a legal resolution of these disputes.
Mr Shanmugam said Singapore's courts have a reputation for being neutral, independent and efficient, and the new court would provide another route to settle disputes, apart from arbitration.
Chief Justice Sundaresh Menon spoke in January of how the legal profession could service the wider region and mentioned the formation of a group to study the viability of such a court.
Already, Singapore is seen as the leading arbitration hub in Asia. To enhance the Republic as the destination of choice for resolving commercial disputes, an international mediation centre has also been mooted.
Legal experts in the International Commercial Mediation Working Group recommended the setting up of the Singapore International Mediation Centre.
The centre would aim to help feuding business partners work out their differences through a process of discussion using qualified mediators, in a bid to avoid the more costly arbitration or court process.
A new Mediation Act has also been proposed.
"We believe that it can be very successful in Singapore and would be an integral part of extending our lead as Asia's best legal centre," Mr Shanmugam said of the proposal.
feimok@sph.com.sg
The SICC Committee Report is available on www.mlaw.gov.sg and www.reach.gov.sg. Mail feedback to the Ministry of Law or e-mail feedback to MLAW_Consultation@mlaw.gov.sg from now until Jan 31.

Get a copy of The Straits Times or go to straitstimes.com for more stories.