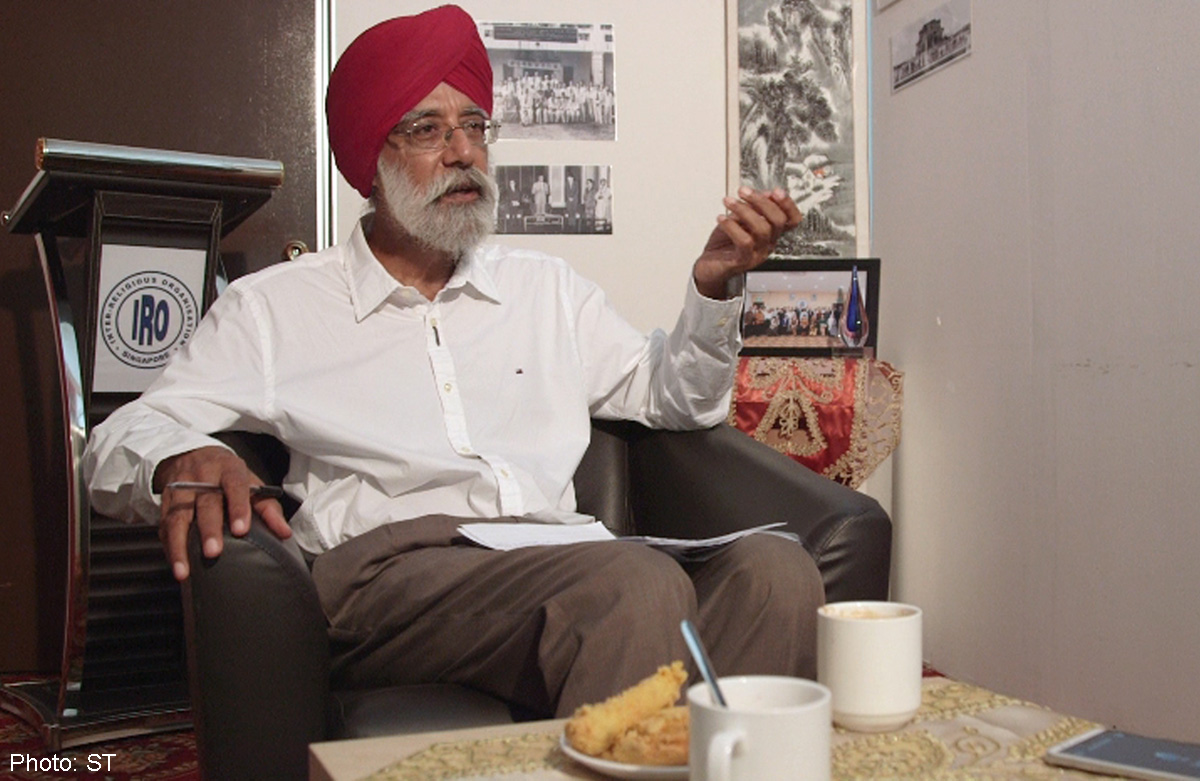 A NEW museum will be set up in Singapore to encourage religious tolerance and harmony.
In announcing it yesterday, Prime Minister Lee Hsien Loong said the Harmony in Diversity Museum will display artefacts that focus on the common features across religions. The museum, details of which have yet to be finalised, is to be established by the younger leaders of the Inter-Religious Organisation (IRO).
They will also work with schools to incorporate the museum as part of the learning journeys for students, Mr Lee said at the IRO's 66th anniversary dinner which he hosted last night.
The IRO leaders are also planning to join forces with scholars - including those from the Inter-Religious Relations In Plural Societies programme at the S. Rajaratnam School of International Studies - to develop a database of information on the different religions here, he said.
This "knowledge repository" will be a focal point for the country's younger generation to learn about religious harmony and imbue in them the spirit of give-and-take, he said.
IRO president Gurmit Singh said the inter-faith group is working with the Ministry of Home Affairs to put together the museum, which will focus on how Singapore has worked towards harmony and peace.
Mr Singh said the new museum is expected to be opened in about six months' time.
One of the religious leaders behind the project is Imam Habib Hassan of the Ba-Alwie Mosque, who was given an IRO award yesterday for his inter-faith work.
Imam Habib had established Singapore's first inter-faith museum at his mosque in Lewis Road, in Bukit Timah.
It has religious artefacts such as ancient Bibles, Torahs, Arabic manuscripts and a copy of Taoism founder Lao Tse's teachings on bamboo.
yanliang@sph.com.sg

This article was first published on May 13, 2015.
Get a copy of The Straits Times or go to straitstimes.com for more stories.