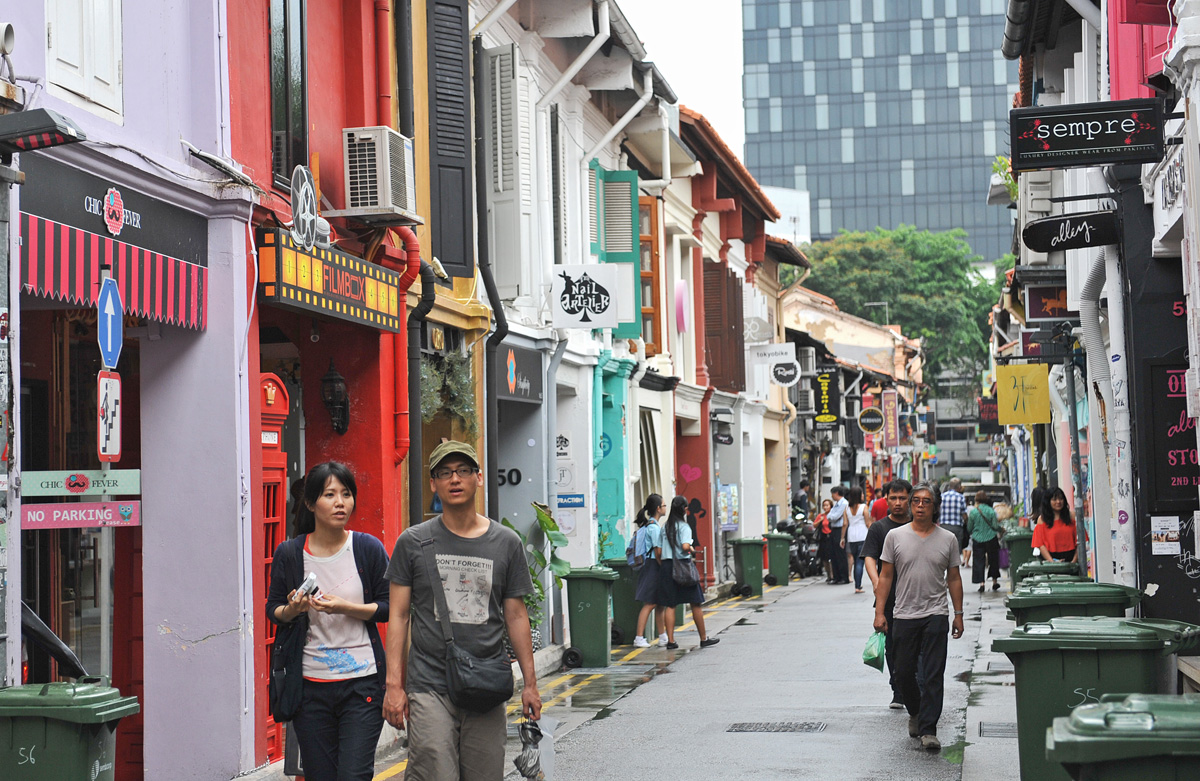 Is your neighbourhood getting a little too quiet and boring for you?
The Urban Redevelopment Authority (URA) has launched 'Streets for People', a programme under the PubliCity initiative aimed at supporting community-initiated projects to enliven the streets of Singapore by turning them into meaningful pulbic spaces through design and programmes.
In a statement today, the URA said the new initiative will provide various levels of support for new proposals.
Successful applicants may receive support in the form of:
- One-stop consultation with Government agencies
- Installation of a series of short-term creative amenities called the PubliCity Pop-up programmes to activate the car-free zone
- Supply of road closure essentials such as safety barriers and signage
- Up to $5,000 in seed funding
Members of the public can suggest proposals for short-term or regular, temporary car-free zones for everyone to enjoy the public space.
Proposals will be assessed on three key aspects: location, timing and activities.
Applicants must operate or reside within the proposed area and have their plans supported by the local community.
Chief Executive Officer of URA Mr Ng Lang said: "The weekend car-free zones at Haji Lane, Club Street and Circular Road are great examples of how the local community worked together to initiate vibrant car- free zones for the public to enjoy.
"We welcome more of such ground-up initiatives to unlock the potential of our streets as temporary public spaces."
For more information, visit ura.sg/streetsforpeople.
ssandrea@sph.com.sg