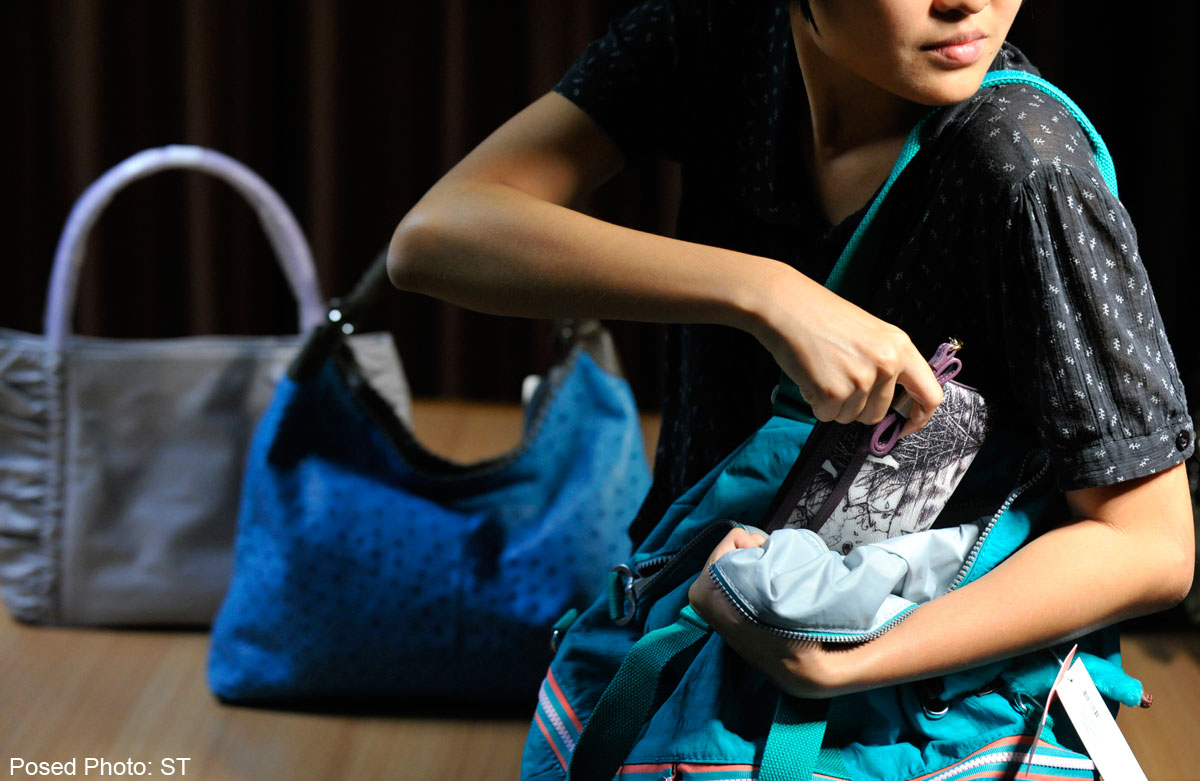 I fully agree with Chief Justice Sundaresh Menon's order for a rare "Newton hearing", in which experts from both the defence and prosecution will give evidence in court and be cross-examined ("CJ sends case of serial thief back to district court"; last Friday).
This is especially so when the diagnosis of a mental disorder is central to the purpose of the sentencing decision.
Experts in such cases should be prepared to subject themselves to the cross-examination process to test the robustness of their evidence and soundness of their diagnoses.
Unfortunately, there exists a misconception that private experts' reports are less objective and impartial than those of their institutional colleagues. Such concerns can be addressed by calling the experts on both sides to the witness stand to defend their findings.
In 2007, a judge conducted a Newton hearing over a case involving a kleptomaniac. The hearing was adversarial in nature but both sides, under the guidance of the Bench, came away with a far better understanding of the issues and achieved some consensus despite the differences in opinions expressed by the two experts.
Tan Chue Tin (Dr)
Get a copy of The Straits Times or go to straitstimes.com for more stories.