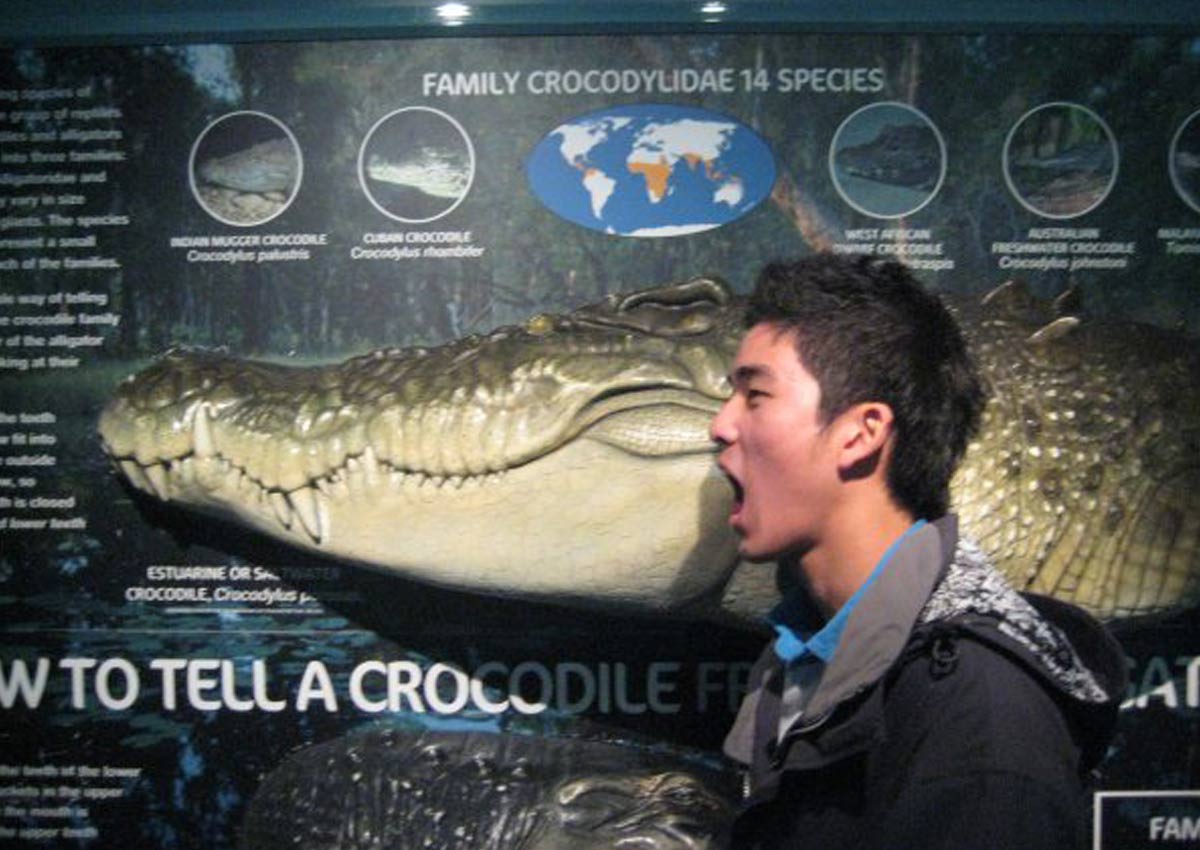 SINGAPORE - He had left to study in Australia when he was 15 years old as there were special schools there which catered to his attention deficit disorder.
Brian Joseph Chow, now 25, was then called up for National Service (NS) enlistment in 2007 and given a two-year deferment until 2009.
Read also:
New Zealand teen faces jail, fine as he seeks exemption from NS in Singapore
Coming back for NS, coming back home
Late start turned out to be his best years in NS
NS pre-enlistee: I'm not trying to 'chao keng'
But when 2009 came, he continued to stay on in Perth to pursue an engineering degree at the University of Western Australia and as a result, failed to report for enlistment.
When he graduated, Chow returned to Singapore and completed his NS last May.
But as he had evaded NS for a total of six years and 27 days, Chow was initially fined $4,500 in court, which was appealed against by the prosecution.
On Thursday (Feb 11), Chow appeared in court again, this time to be handed a sentence of 1 1/2 months for evading NS, reported Shin Min Daily News.
Before he was sentenced in the High Court, Chow's lawyer told Justice Chan Seng Onn that his client was currently learning to be a pilot and that a jail term would affect his future.
Channel NewsAsia reported that Chow is currently enrolled in a cadet pilot programme at ST Aerospace Academy.
The judge said that he imposed a short jail term on him due to his outstanding performance in NS.
wjeanne@sph.com.sg