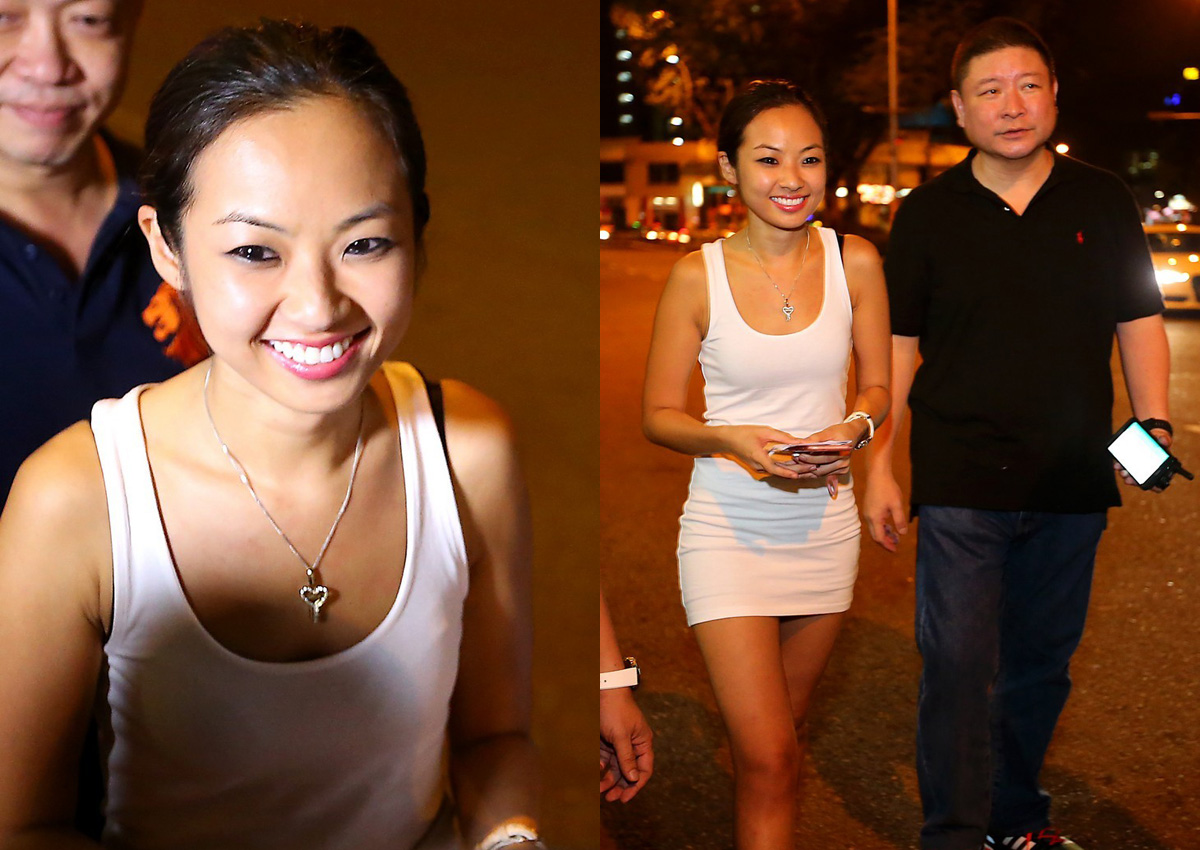 SINGAPORE - Opposition leaders met at the National Solidarity Party's (NSP) headquarters at Jalan Besar on Monday evening to formulate their plans for the upcoming General Election (GE), but one figure in particular caught the eye.
NSP's new face Ms Kevryn Lim spoke to journalists outside the meeting about how she planned to champion transport and education issues if selected to contest, reported The New Paper.
With her youthful charisma and enthusiasm, she has quickly drawn comparisons from the media and online to Ms Nicole Seah, who was also a candidate for NSP in the 2011 GE.
Ms Lim, 26, a former model who is now a project director at events management and digital marketing firm EM.DM, has been spotted at her party's walkabouts in Tampines and Marine Parade recently.
When asked where she would be contesting, she said that it was up to her party's decision, adding that NSP had "prepared a lot" and hoped to avoid three-cornered fights.
Ms Lim also admitted that she had been inspired by Ms Nicole Seah in her decision to join politics, Channel NewsAsia reported.
Ms Seah was 24 when she contested as part of an NSP team in Marine Parade GRC in the last election, which eventually managed to win 43.4 per cent of the vote.
She left NSP in 2013 and has moved to Bangkok for work, and recently said that she would not be contesting in the upcoming GE.
seanyap@sph.com.sg