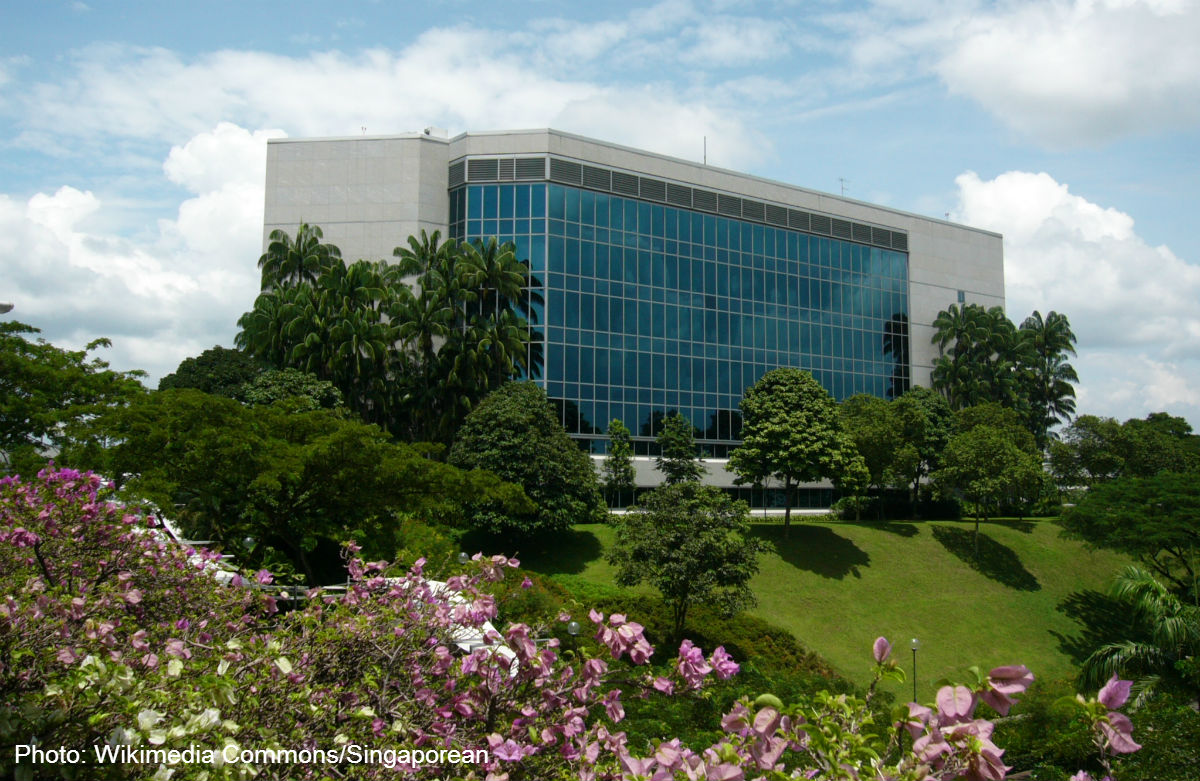 Nanyang Technological University (NTU) has leapt to fifth place in the Times Higher Education Top 100 Under-50 survey, from eighth last year and 16th in 2012.
The survey, now in its third year, ranks universities worldwide that are less than half a century old.
This ranking is the latest in a string of accolades for NTU. In January, Quacquarelli Symonds (QS) ranked NTU as second among the world's universities under the age of 50. Times and QS used different ranking methodologies for their surveys.
Although Times' Under-50 ranking employs the same 13 performance indicators as its main World University Rankings, less weightage is placed on subjective indicators such as academic reputation.
Research, citations and teaching make up the largest weightage at 30 per cent each. The remaining weightage goes to international outlook (7.5 per cent) and industry income and innovation (2.5 per cent).
NTU is the only university in Singapore included in the rankings. Phil Baty, rankings editor of Times Higher Education, said of NTU: "The institution stands as a case study in how to build a world-class university in years, rather than centuries."
Taking top position for the third year is South Korea's Pohang University of Science and Technology, followed by Switzerland's Ecole Polytechnique Federale de Luasanne and Korea Advanced Institute of Science and Technology. The Hong Kong University of Science and Technology is ranked fourth.
Of the top five universities on the list, four are from Asia. NTU president Bertil Andersson said: "With four out of top five young universities coming from this region, the Asian tigers have plenty to roar about. This is an important trend because it represents a shift in the global balance of knowledge - and knowledge is power. It shows that Asia is closing the gap with the West in knowledge creation and innovation."
This article was published on May 1 in The Business Times.


Get The Business Times for more stories.