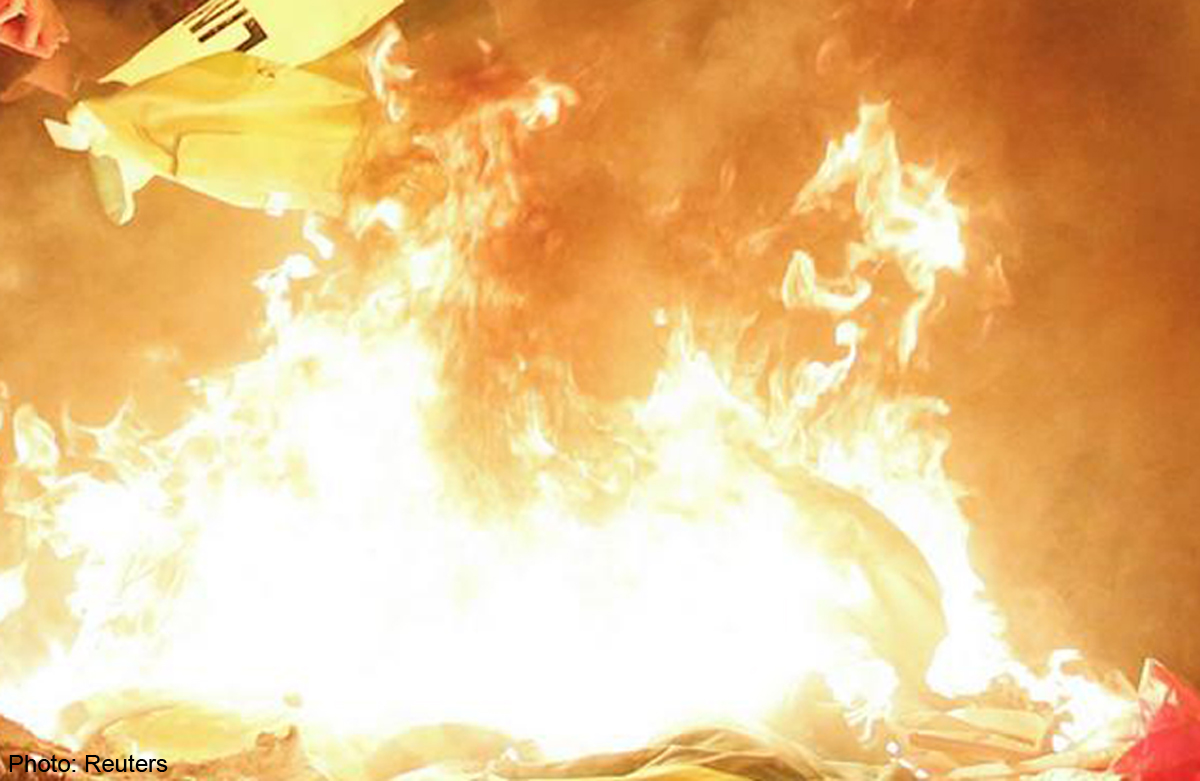 THE number of fires in Singapore reached a 20-year low last year.
There were 4,136, down from 4,485 in 2012, the Singapore Civil Defence Force (SCDF) revealed in its annual report yesterday.
SCDF director of operations Anwar Abdullah called the dip "encouraging" and credited it partly to public education efforts on fire safety.
But there were four deaths resulting from fires, up from just one the previous year.
The number of fire hazard abatement notices - issued by the SCDF to building owners for flouting fire safety rules - fell from 2,341 in 2012 to 2,303 last year, while the number of notices of fire safety offences fell from 2,634 to 2,403. There were also fewer enforcement checks conducted, with 12,832 compared with 13,192 the year before.
SCDF central enforcement department director Lian Wee Teck attributed this to an increase in compliance. "We received less feedback from the public about fire hazards. With the corresponding drop in the number of fires, we know that this was probably due to (fewer) violations."
However, the number of warehouse blazes trebled to 21 last year, while incidents at private residential premises like condominiums and bungalows spiked by about a fifth, from 133 to 159.
Fifty-four per cent of fires last year were sparked by "dropped light" such as cigarette butts.
The number of vegetation fires fell from 246 to 185 last year, but the SCDF said the current dry spell could result in a spate of such blazes.
Next week, it will chair a quarterly meeting with major land owners such as the Singapore Land Authority to discuss fire safety measures.

Get a copy of The Straits Times or go to straitstimes.com for more stories.