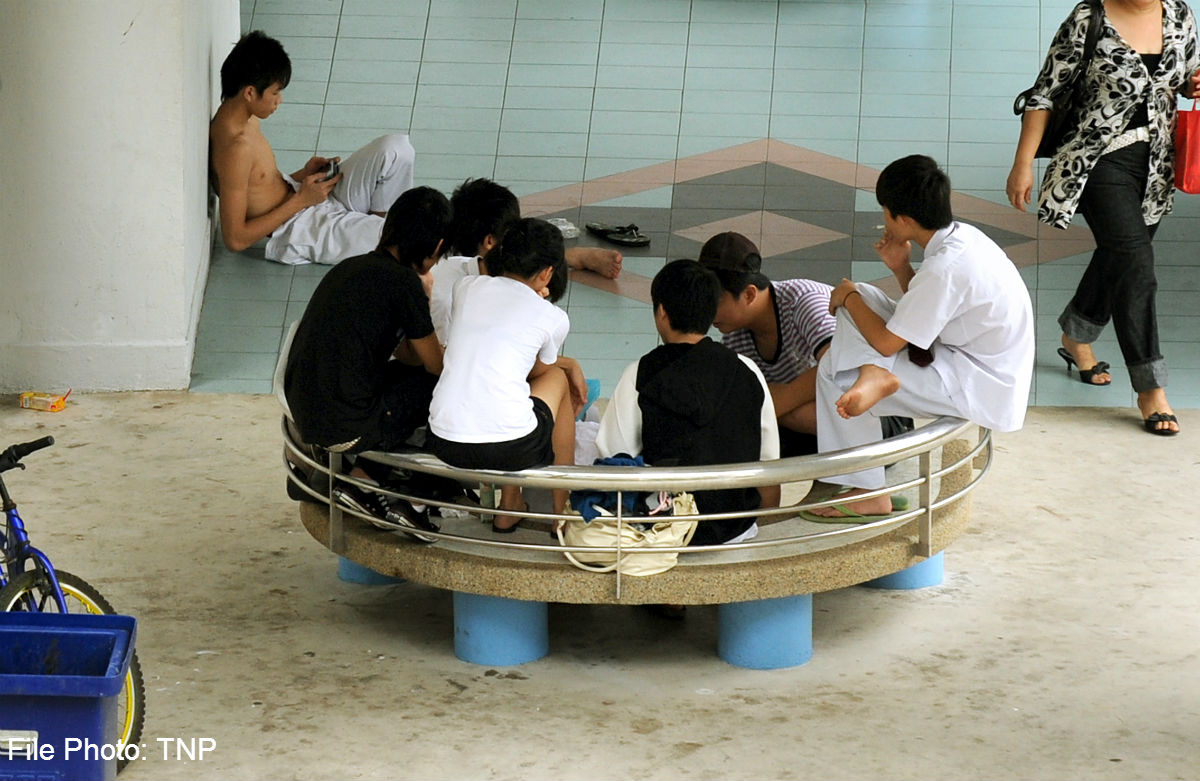 SINGAPORE - The police said the number of people aged 16 and below who were reported missing have been on the decline, from more than 600 in 2008 to just over 400 in 2012.
A police spokesman said most children leave home due to disputes with family members and usually return home within a few days.
But Dr Carol Balhetchet, director of youth services at the Singapore Children's Society, made a different observation.
"The thing with runaways in Singapore of late is that they would go missing for as long as a month. These are teens below 16 years of age, some as young as seven," she told The New Paper.
Pattern
For those who disappear for shorter periods, Dr Balhetchet said there is a pattern, which she had observed for some time. "It's usually towards the weekend. They would run off on Thursday and return on Monday," she said, adding that many would hang out at places near their own homes.
"The worrying ones would be those who run off to areas far from their own districts. There's a strong chance they would join a gang and get into trouble," she said.
Some of the reasons teens run away:
- The frivolous need for freedom.
- Escape from life's pressures such as stress from parents, schools and exams.
- The need to socialise with other teens, especially of the opposite sex.
By the numbers
A check with the Singapore Children's Society (SCS) turned up the following numbers of runaways:
January, 2014: 19
2013: 250
2012: 304*
2011: 347
2010: 404
*Number defers from the police because SCS deals with clients who go to the courts but not all police cases are referred to the courts.
Get The New Paper for more stories.