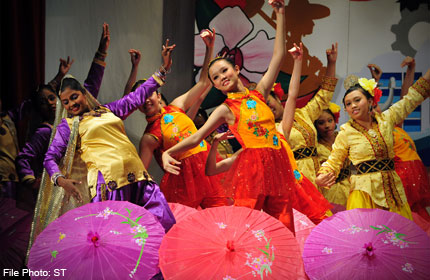 Close to half - 48 per cent - of young people here consider design to be an important part of their national cultural identity.
This was revealed in a survey commissioned by 100 per cent Design Singapore, a contemporary design interiors exhibition which will take place next week.
The survey had polled 1,000 people aged 18 to 29.

Get My Paper for more stories.