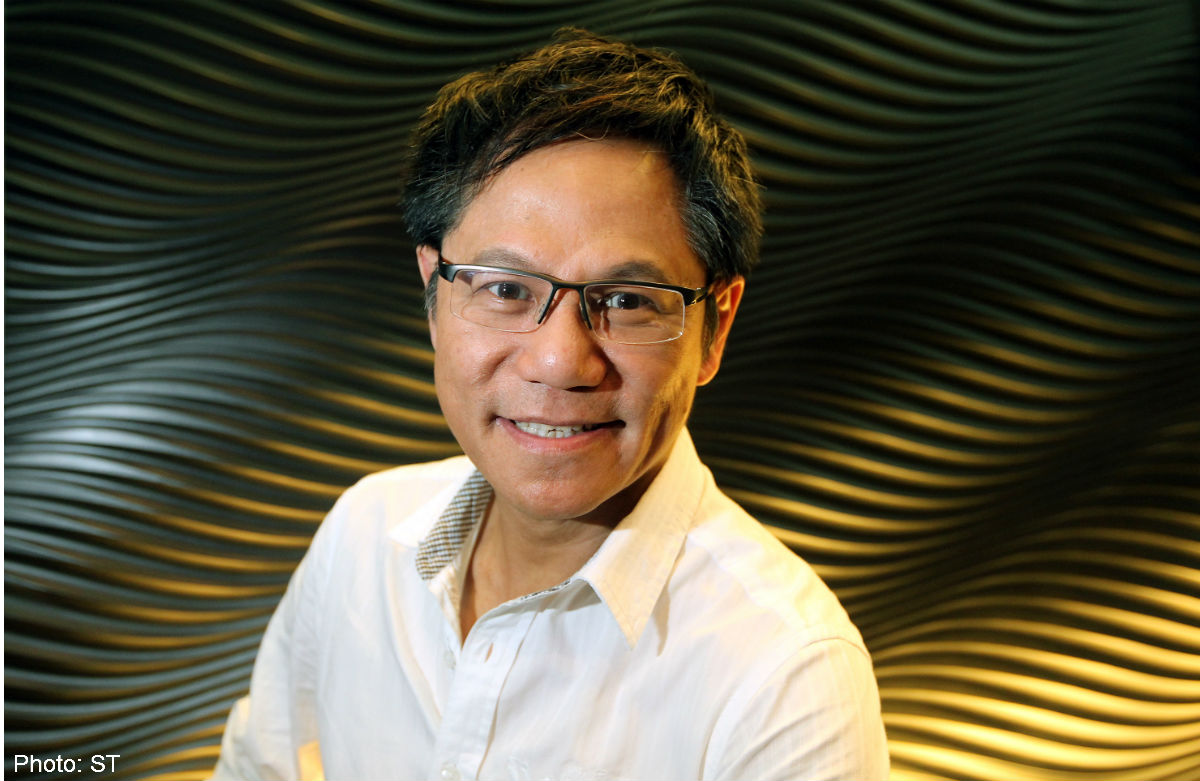 SINGAPORE - For more than one year, those opposed to homosexuality in Singapore have been waging a silent, discreet campaign, armed with a "primer" on how to make their feelings felt.
This seven-page guide has now been leaked and the chairman of church network LoveSingapore has confirmed to MyPaper that it was put together by his group.
The guide instructs "pastors and leaders" on how to express their support for Section 377A of the Penal Code, which criminalises sex between adult men.
Mr Lawrence Khong, a senior pastor at the Faith Community Baptist Church, told MyPaper that the document is the group's "civil approach to moderating the conservative ground within the Church as we do not want any impassioned individual to overly react and make foolish comments online or offline".
It was created in January last year, and distributed to about 120 people, Mr Khong said. He added that LoveSingapore has since stopped disseminating it.
The guide instructs its readers on how to write to various ministers or government feedback unit Reach in support of the section.
It urges readers not to "use church or religious rankings or titles" when sending such messages. "Write as a concerned citizen, a parent, a teacher...etc," it says.
Mr Khong told MyPaper: "There's absolutely no intention to hide anything. The rationale is to avoid responding or reacting with a religious agenda.
"We want the silent majority to vocalise their support of 377A simply as concerned citizens." The guide specifies it is not meant for mass distribution.
It asks pastors to identify an action group and hold closed-door sessions to educate the members.
It suggests posting a Facebook status update saying "I support 377A" or "liking" any pro-Section 377A comments.
It advises its supporters not to use similar templates and standard scripts.
It suggests raising the issue with Members of Parliament and provides e-mail addresses of 12 relevant ministers, including the Prime Minister, that supporters could write to.
Mr Khong said the document was to guide the silent majority on "how to speak up on a national issue that has far-reaching implications", regardless of race or religion.
The leaking of the guide comes after a series of frequently- asked questions (FAQs) on sexuality posted online by the Health Promotion Board cast the spotlight on the issue. It tackled topics like sexual orientation.
Professor Ang Peng Hwa from the Nanyang Technological University said the lobbying techniques highlighted in the guide are unlikely to impact any government decisions without due cause.
"Singapore policymakers don't look so much at mere numbers... it's about the quality of the argument rather than the quantity of the arguers," he said.
vbarker@sph.com.sg

Get MyPaper for more stories.