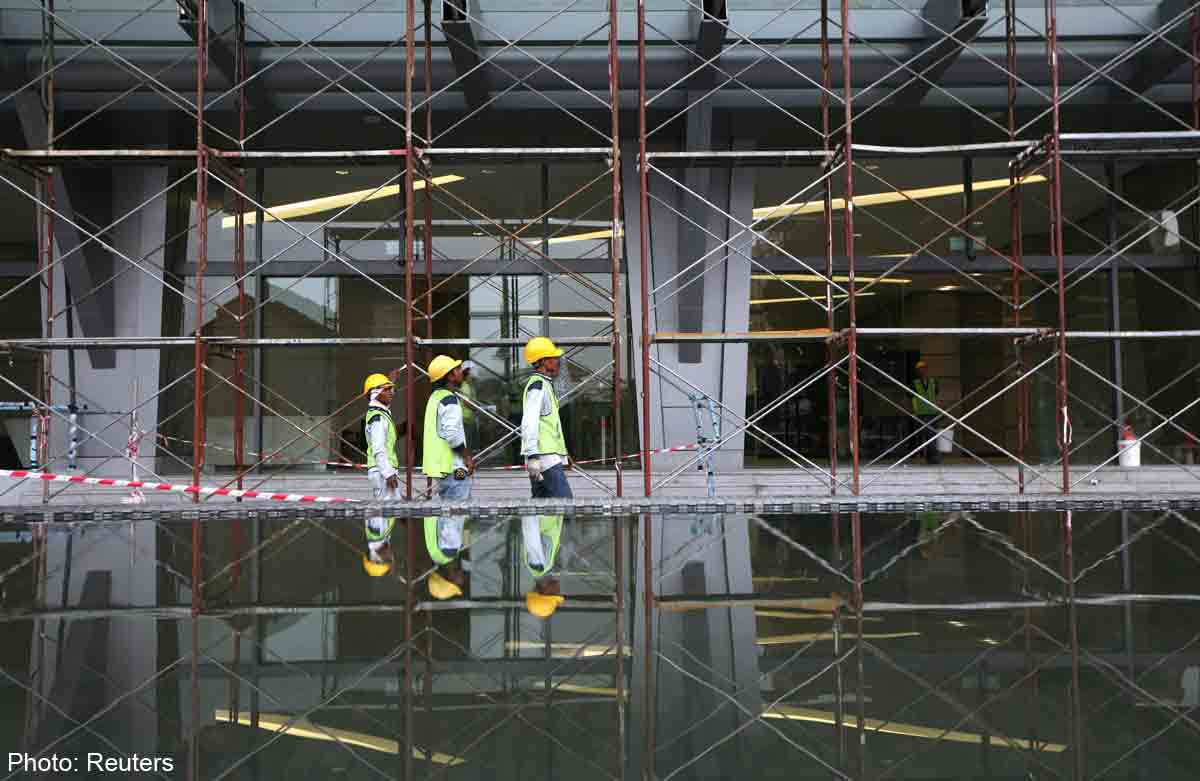 SINGAPORE - A Bangladeshi worker died on Tuesday after falling four storeys from a scaffolding which collapsed.
Another Bangladeshi worker suffered leg injuries in the accident at a Paya Lebar worksite, reported The Straits Times online.
Both were among four workers who were tasked to carry out concreting work for the supporting columns and beams of a skylight on a building under construction, said the Ministry of Manpower (MOM).
They were working on a structure at the fourth storey of the building, when the structure collapsed. Two workers escaped unharmed.
MOM has issued a stop-work order and is investigating the accident
It urged all formwork contractors and occupiers to carry out proper risk assessments and ensure that formwork is erected in accordance with a professional engineer's design where required.
Failure to do so is an offence under the Workplace Safety and Health Act.

Get The New Paper for more stories.