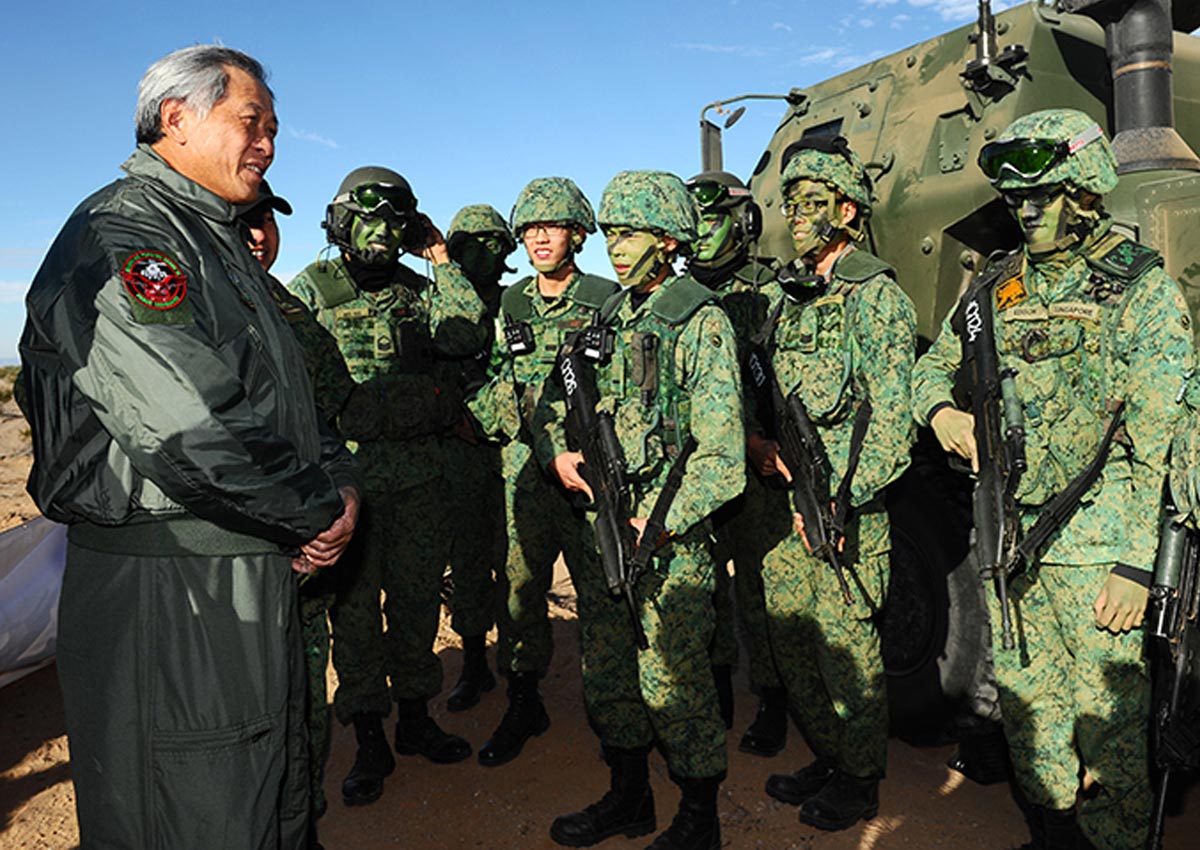 Can a woman one day rise to the top and helm the army, navy, air force or even the Singapore Armed Forces (SAF)?
Why not, said Defence Minister Ng Eng Hen yesterday in Parliament, adding that opportunities are open to women and the SAF promotes "based on merit".
"If a particular recommendation comes across my desk that this person (or) this woman is deserving to be the chief of navy, chief of army, chief of air force or chief of defence force... I would say yes, if she deserves it."
He was responding to a question from Ms Ellen Lee (Sembawang GRC) about whether the SAF has provided adequate opportunities for women to participate and excel in their military careers.
She also wanted to know what impact women have made on Singapore's defence.
Dr Ng said career soldiers in the SAF are appointed and promoted based on the principle of "best person for the job". It is a meritocratic process regardless of gender, race and religion, he added.
Servicewomen have "made good progress" across all career schemes and served in elite units - becoming naval divers and fighter pilots, said Dr Ng. A "good number" have risen to take up key positions such as department heads, battalion commanders, brigade commanders and division sergeant majors.
They include Senior Warrant Officer Jennifer Tan, the first woman division sergeant major, and Brigadier-General Gan Siow Huang, the head of air intelligence and director (special projects), who became the first woman to receive the one-star rank in July.
Today, there are 1,500 uniformed servicewomen, comprising about 7 per cent of regulars in the army, navy and air force.
In line with national workforce policies, the SAF's human resource policies have progressed over time to flexibly accommodate and support the needs of its servicemen and women, like when they get married or when they become parents.
Dr Ng told the House that SAF human resource practices are in line with international agreements that Singapore is party to, such as the United Nations Convention on the Elimination of All Forms of Discrimination against Women.

This article was first published on Aug 18, 2015.
Get a copy of The Straits Times or go to straitstimes.com for more stories.