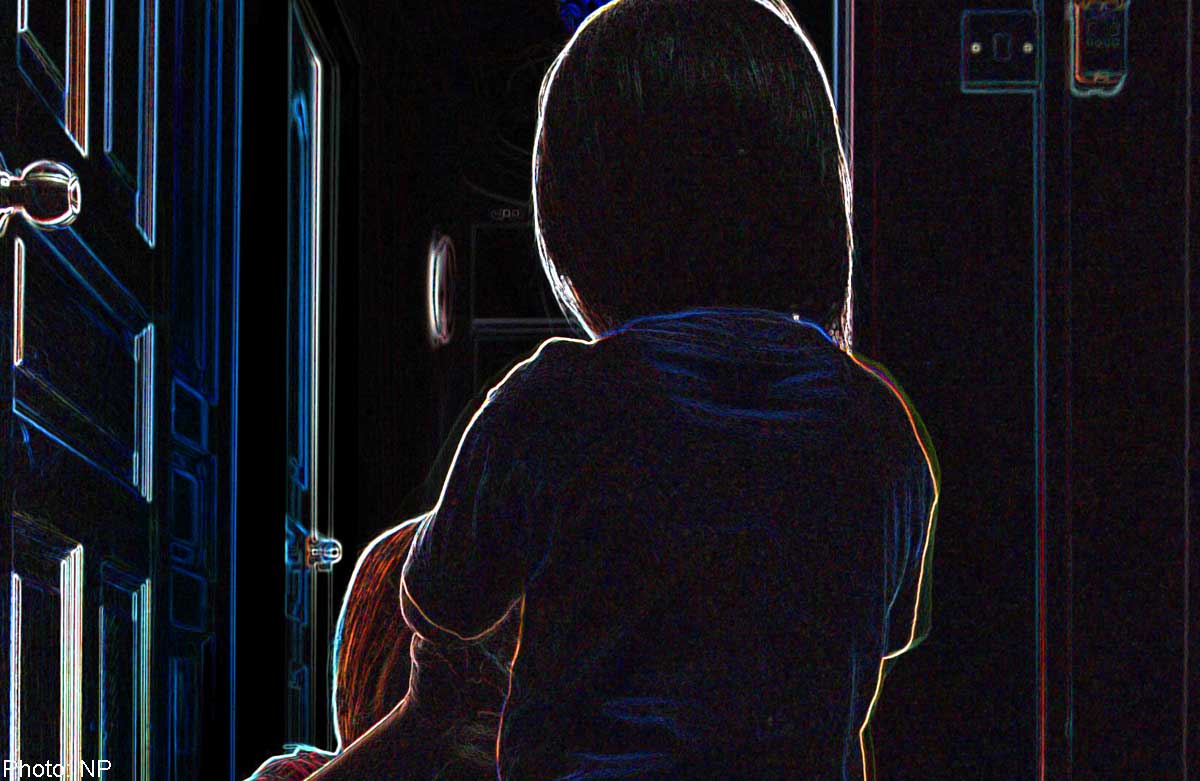 An Australian man caught in a global sting that used a virtual girl to trap child sex predators has become the first person convicted from the operation.
Dutch rights groups Terre des Hommes said it had used a computer-generated Filipina girl, dubbed "Sweetie", in Internet chat rooms to ensnare paedophiles, AFP reported.
Over a 10-week period last year, more than 20,000 predators from 71 countries approached the virtual 10-year-old asking for webcam sex performances. More than 1,000 paedophiles were identified as a result, it said at the time.
Court officials said Scott Robert Hansen, 38, had been sentenced on three charges, including using a carriage service to transmit indecent communications to a person aged under 16, and possessing child exploitation material.
He was also charged with failing to comply with a sex offenders order.
He pleaded guilty and was given a two-year jail sentence.

This article was first published on Oct 23, 2014.
Get The New Paper for more stories.