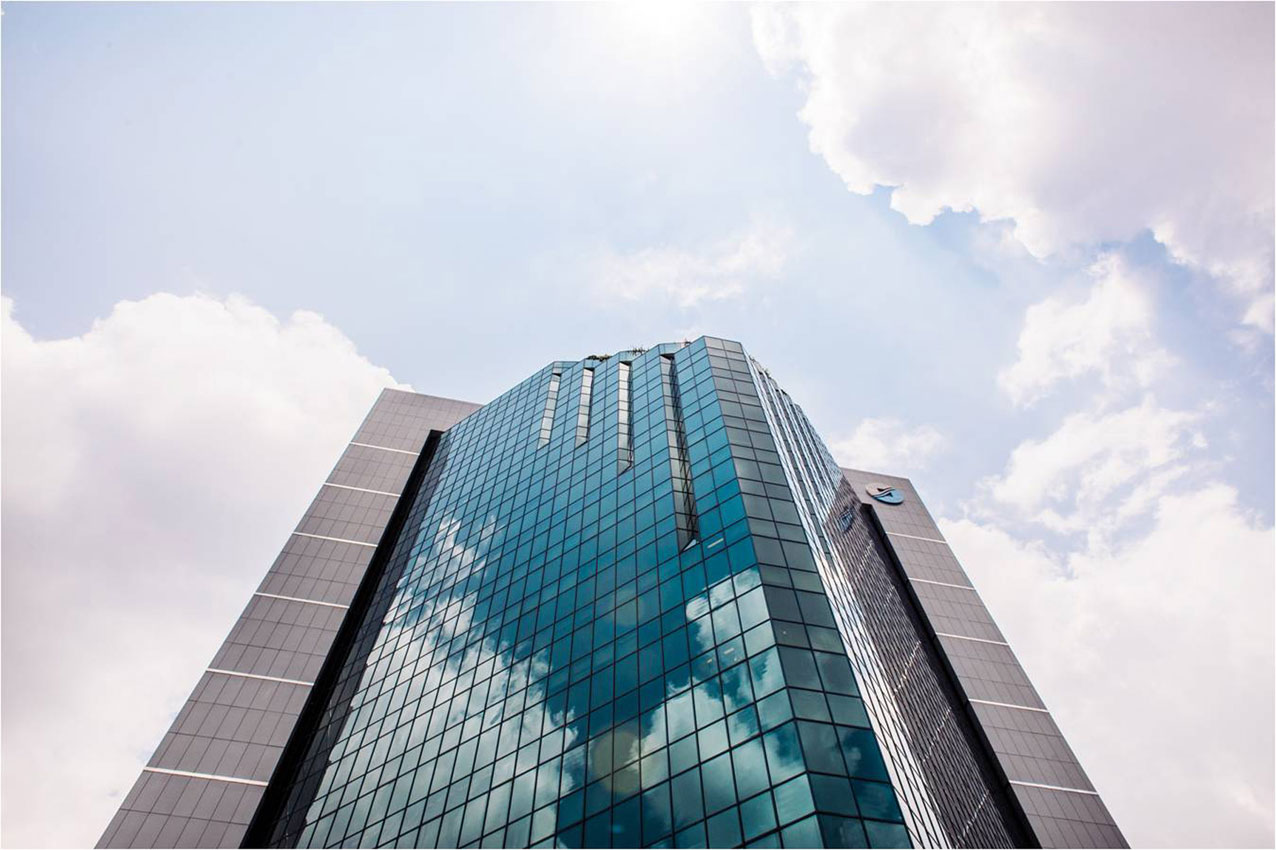 SINGAPORE - The Inland Revenue Authority of Singapore (Iras) is checking on the Singapore taxpayers identified in the leaked "Panama Papers" for any non-compliance with Singapore tax laws, regulators told The Straits Times on Wednesday.
This comes as the Monetary Authority of Singapore (MAS) and the Ministry of Finance detailed the actions of several agencies in the crackdown on the use of offshore firms for money laundering and tax evasion.
The Panama Papers, which contained details on thousands of shell firms and offshore vehicles, have been making headlines worldwide as the hidden wealth of top politicians in countries such as Russia and the Ukraine came to light.
In a statement responding to ST's queries, MAS and the Accounting and Corporate Regulatory (Acra) reminded banks and company service providers (CSPs) of their duty to review their customer relationships periodically.
Banks and CSPs have been asked to ascertain that their customers are using offshore vehicles strictly for legitimate purposes.
If there are any grounds for suspicion, they are required to file suspicious transaction reports and step up monitoring of these transactions or arrangements.
MAS and Acra are also conducting checks to ensure that the intermediaries under their supervision have acted in compliance with their anti-money laundering obligations.
In addition, the Suspicious Transaction Reporting Office (STRO) under the Commercial Affairs Department has reminded intermediaries that if they know, or have reasonable grounds to suspect that any property is linked to criminal conduct, they are required by law to file a suspicious transaction report with the STRO.
STRO will analyse the information and where it evaluates that an offence might have been committed, STRO will disseminate the information to the relevant authorities or law enforcement agencies in Singapore or overseas for further investigation, MAS and MOF said.

This article was first published on June 1, 2016.
Get a copy of The Straits Times or go to straitstimes.com for more stories.