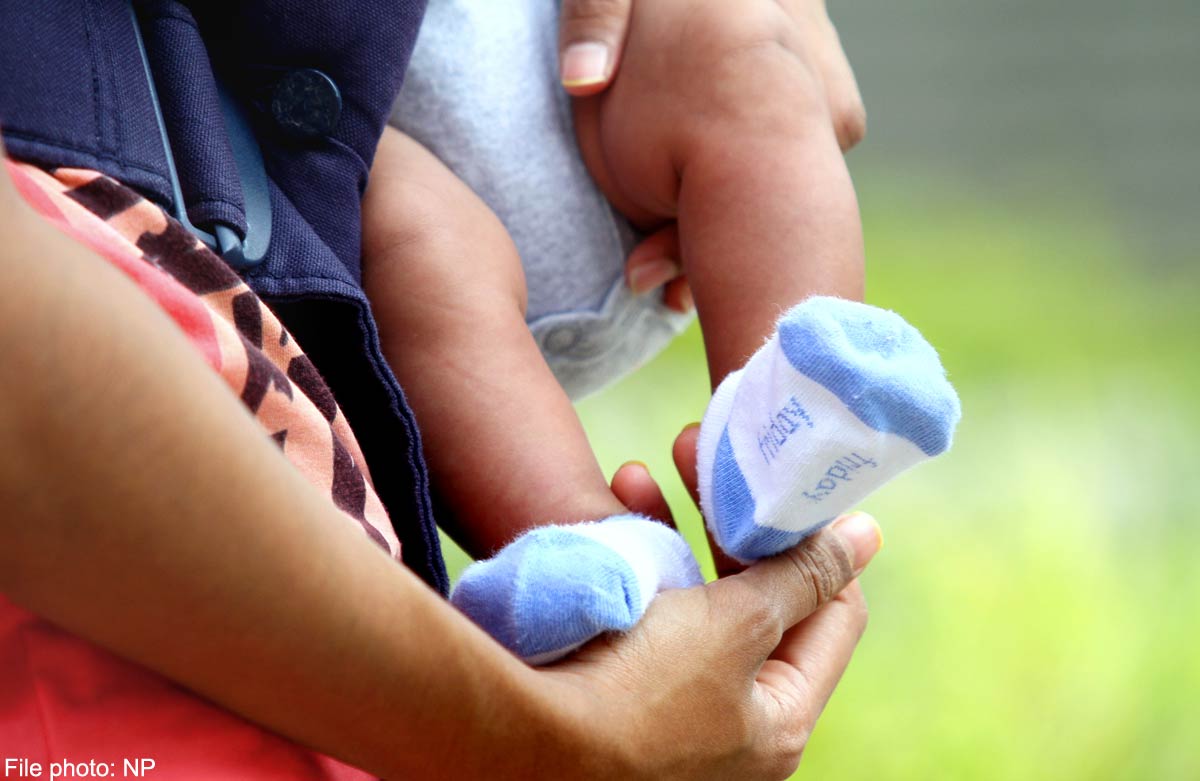 Single mothers will continue to get half of the 16-week paid maternity leave that married mothers are entitled to.
Minister for Social and Family Development Chan Chun Sing listed the eight extra weeks of paid maternity leave and tax incentives that married mothers receive as some of the benefits single mothers are not entitled to.
Married mothers who work can also claim child relief that ranges from 15 per cent of their incomes for the first child to as much as 25 per cent for their third and other subsequent children.
This relief is not offered to single mothers.
"These additional benefits are given to encourage and support parenthood within the context of marriage," Mr Chan said.
"This is the prevailing societal norm in Singapore, and one which we seek to reflect and preserve."
He was replying to Nominated MP Kuik Shiao-Yin, who asked about the support single mothers receive and whether they can be entitled to the same duration of maternity leave that married mothers enjoy.
Mr Chan said all mothers, regardless of whether they are married, are eligible for various means of support, including infant-care and childcare subsidies.
The foreign domestic worker levy concession is also given to all parents of children below 12 years old, including single mothers.
asyiqins@sph.com.sg

This article was first published on Jan 20, 2015.
Get a copy of The Straits Times or go to straitstimes.com for more stories.