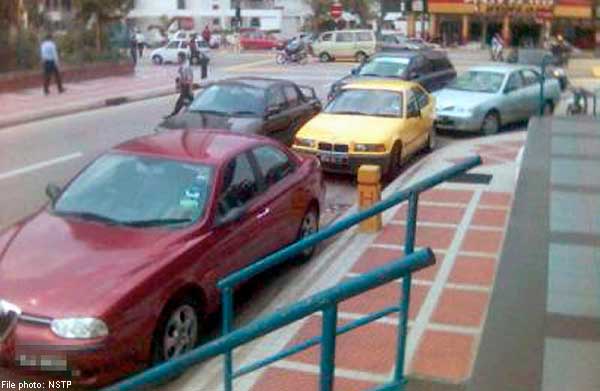 JOHOR BARU - Police are on the lookout for errant Singaporean drivers with outstanding summonses under the Ops Cantas Khas Trafik.
State police chief Senior Deputy Comm Datuk Mohd Mokhtar Mohd Shariff said 10 warrants had been issued so far against such drivers from the republic.
He said Singapore police would also be notified to help with the search.
"We will use all means to track them down. We will also be setting up roadblocks along highways, major trunk roads and at the Sultan Iskandar Customs, Immigration and Quaran­tine complex (CIQ)," he told reporters after opening the state level crime awareness day at Tesco Tebrau here yesterday.
He also warned Singaporean drivers who had received traffic summonses over the years to pay their fines or be prepared to face the music.
Since Ops Cantas Khas Trafik was launched in the state on Nov 25, police have collected almost RM150,000 (S$58,000) in fines from traffic offenders.
"We will continue to conduct operations to find errant drivers and suspected criminals," he said.