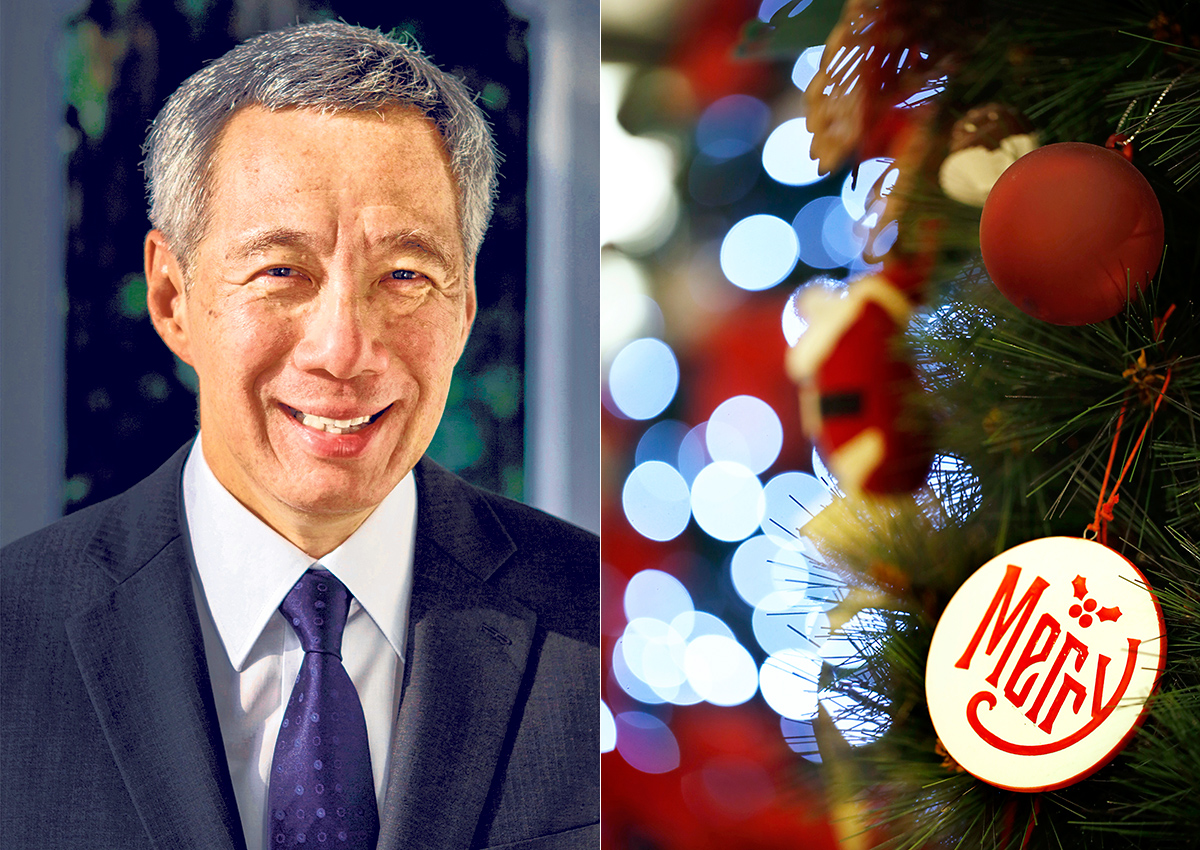 SINGAPORE - Prime Minister Lee Hsien Loong has wished all Christians a Merry Christmas, with the holiday approaching in less than eight hours.
PM Lee has just returned from a week-long vacation to Seoul with his wife Ho Ching. Photos of their trip posted on their Facebook accounts attracted thousands of "likes".
PM Lee said in a Facebook post yesterday (Dec 23) that while he enjoyed his holiday in Korea, Singapore, too, has many beautiful places to visit.
Sentosa, for instance, "has a relaxing and laidback atmosphere despite so much going on".
He said he visited the island on Tuesday evening (Dec 22) and saw many families enjoying themselves there, already in the mood for the festive season.
huizhen@sph.com.sg