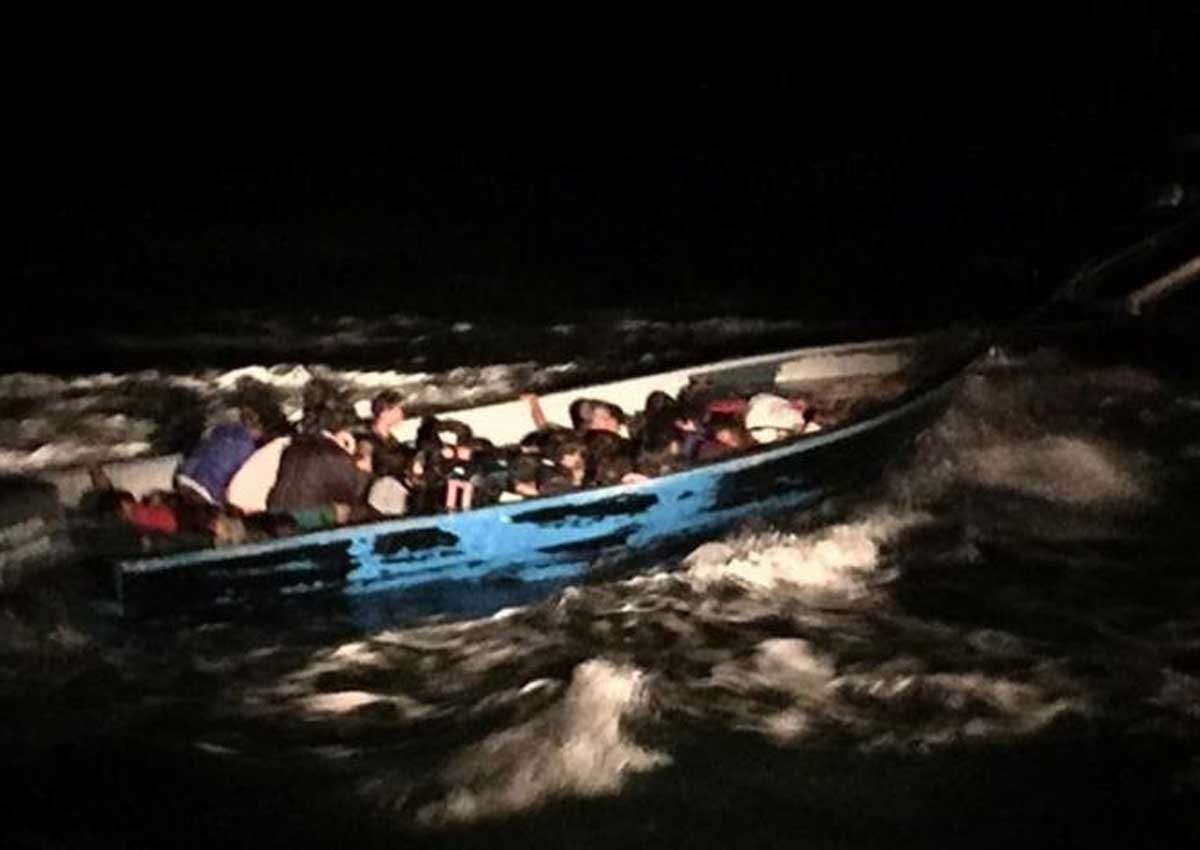 SINGAPORE - 33 men and 3 women have been arrested for unlawfully entering into Singapore, said the Singapore Police Force in a statement on Tuesday.
The boat, which was used to smuggle the 36 illegal immigrants - aged between 22 and 56 years - was seized.
The unlit craft had been spotted moving south of Tuas Reclaimed Island on Saturday, July 18.
The Police Coast Guard (PCG) immediately alerted various land and sea resources and intercepted the craft.
Commander of the PCG, Senior Assistant Commissioner of Police Hsu Sin Yun said: "The successful detection and arrest of the 36 subjects is testament to PCG's resolve to safeguard our territorial waters, despite the challenging nature of our operating terrain."
seanyap@sph.com.sg