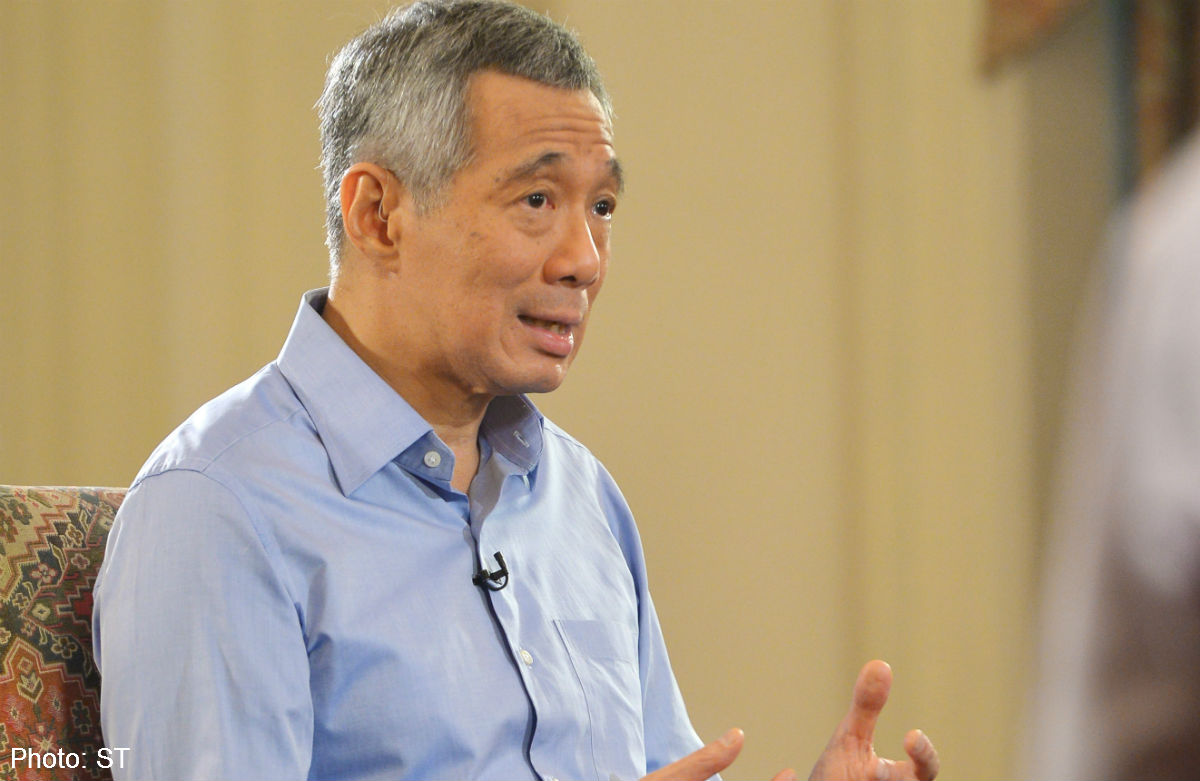 SINGAPORE - The police are investigating reports of a threat made against Prime Minister Lee Hsien Loong via Facebook.
On Sunday night, The Straits Times reported that a reader had alerted them to two photos posted by a user called "GM Pheonix". The first photo was of a single bullet while the second was of two bullets.
The user threatened to shoot the Prime Minister in his first post, and claimed that a bag containing a bomb had been left at Changi Airport.
Responding to queries, a police spokesman said: "Police confirm reports have been lodged and investigations are ongoing."
ljessica@sph.com.sg