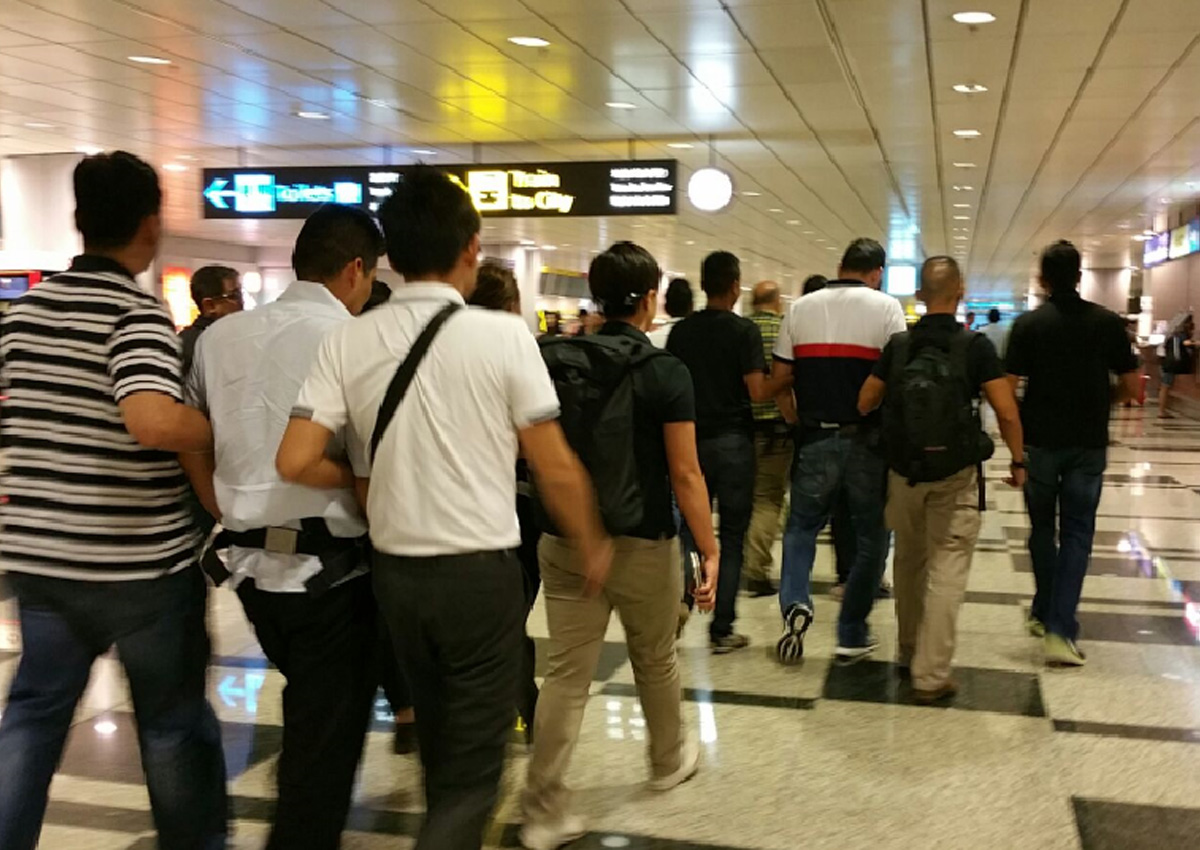 SINGAPORE - Three men and a woman suspected of stealing a bag containing over $120,000 worth of foreign currencies from a money changer in Syed Alwi Road have been arrested.
In a statement today (Aug 23), police said that they were informed of the theft of the bag from a counter at the money changer on Aug 12.
The police established the identities of the suspects through investigations and ground enquiries.
The suspects were arrested in Malaysia on Friday (Aug 21) "through the assistance and close collaboration with the Royal Malaysia Police".
The four were extradited back to Singapore yesterday.
The police said that cash over $15,000 in different currencies and the clothing worn by the suspects when they committed the theft were seized as case exhibit.
The four suspects will be charged in court tomorrow. If convicted, they could be jailed up to seven years, and can also be fined.
sinsh@sph.com.sg