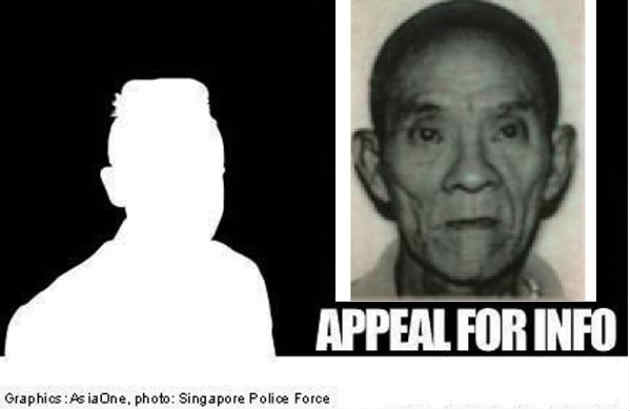 SINGAPORE - Police are appealing for the next-of-kin of Mr Ng Nan Yang to come forward.
Mr Ng, a former resident of Orange Valley Nursing Home, passed away at Singapore General Hospital on Wednesday night. He was 79 years old.
The next-of-kin or anyone with information on Mr Ng can call the Police hotline at 1800-255-0000. Information can also be submitted online at www.spf.gov.sg/CrimeStopper. All information will be kept strictly confidential.
ljessica@sph.com.sg