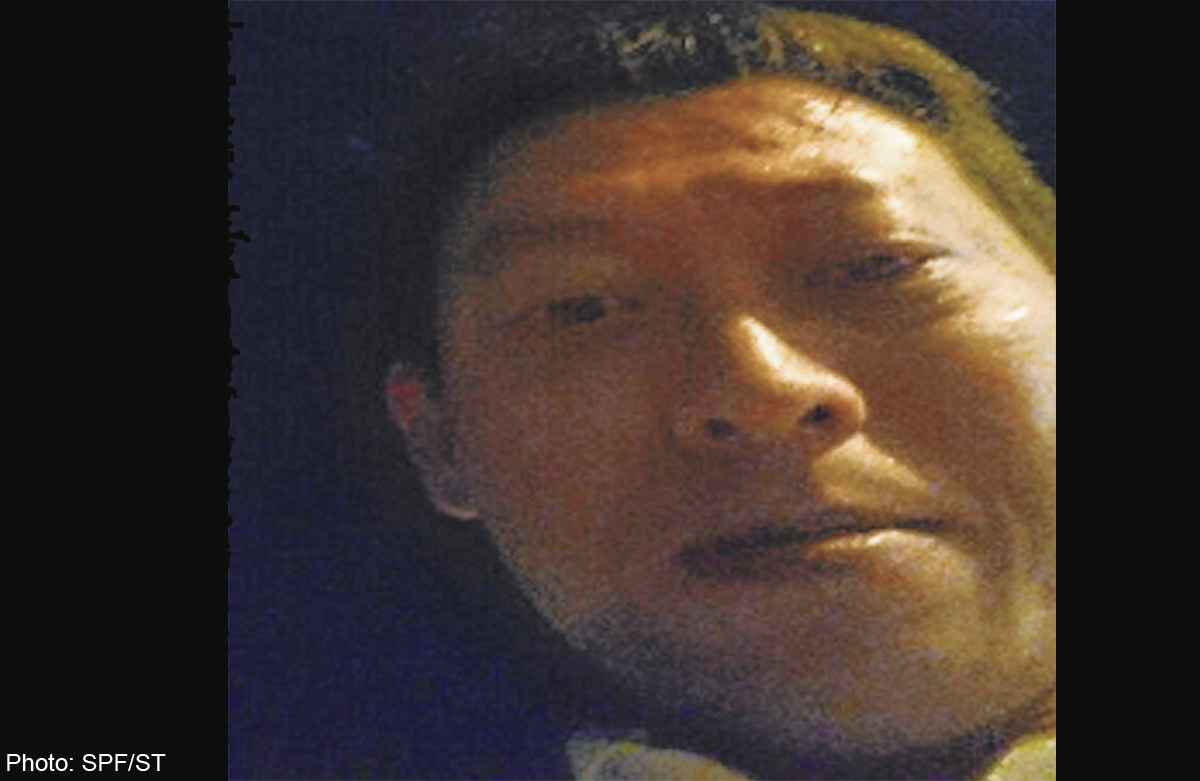 A man, believed to be in possession of a phone that was not his, may have inadvertently taken a picture that led police to look for him - thanks to a high-tech security app.
AntiVirus PRO, developed by online security company AVG, features a "camera trap" that snaps a picture of anyone who enters a wrong passcode into the phone three times in a row. That picture, along with a map of the phone's location, is then sent in an e-mail to the registered owner.
Police on Wednesday appealed for information about a man snapped using an Android smartphone reported missing in Prinsep Street in June.
It is not the first time such an app has been used to aid an investigation. Many other apps, from firms like Lookout and Prey, make use of the phones' front-facing cameras to take "thefties" and track lost phones.
Mr Joseph Gan, chief technology officer of local cybersecurity firm V-Key, said anti-theft protection has become popular in the last two or three years.
"Because of the growth in low- cost Android smartphones, many anti-virus companies include anti-theft features with their mobile anti-virus solutions," said Mr Gan.
"There are good offerings from quite a number of companies. But users need to be careful that they install software from trusted vendors."
This article was published on Aug 15 in The Straits Times.


Get a copy of The Straits Times or go to straitstimes.com for more stories.