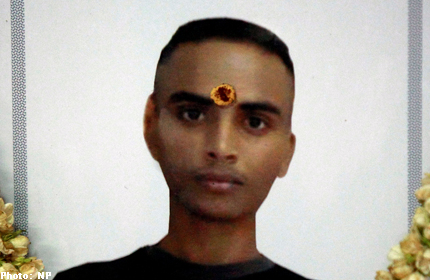 SINGAPORE - The family of Dinesh Raman Chinnaiah, who died in prison in 2010, have written to the Attorney-General's Chambers (AGC) asking to open a coroner's inquiry.
Lawyer M. Ravi, who is representing the family, submitted the letter on Thursday. Dinesh, 21, died from breathing difficulties after he was placed chest down on the ground in an isolation cell. A spokesman for the AGC, responding to queries from The Straits Times, confirmed it had received Mr Ravi's letter and said it "will study the contents carefully before replying".

Get The New Paper for more stories.