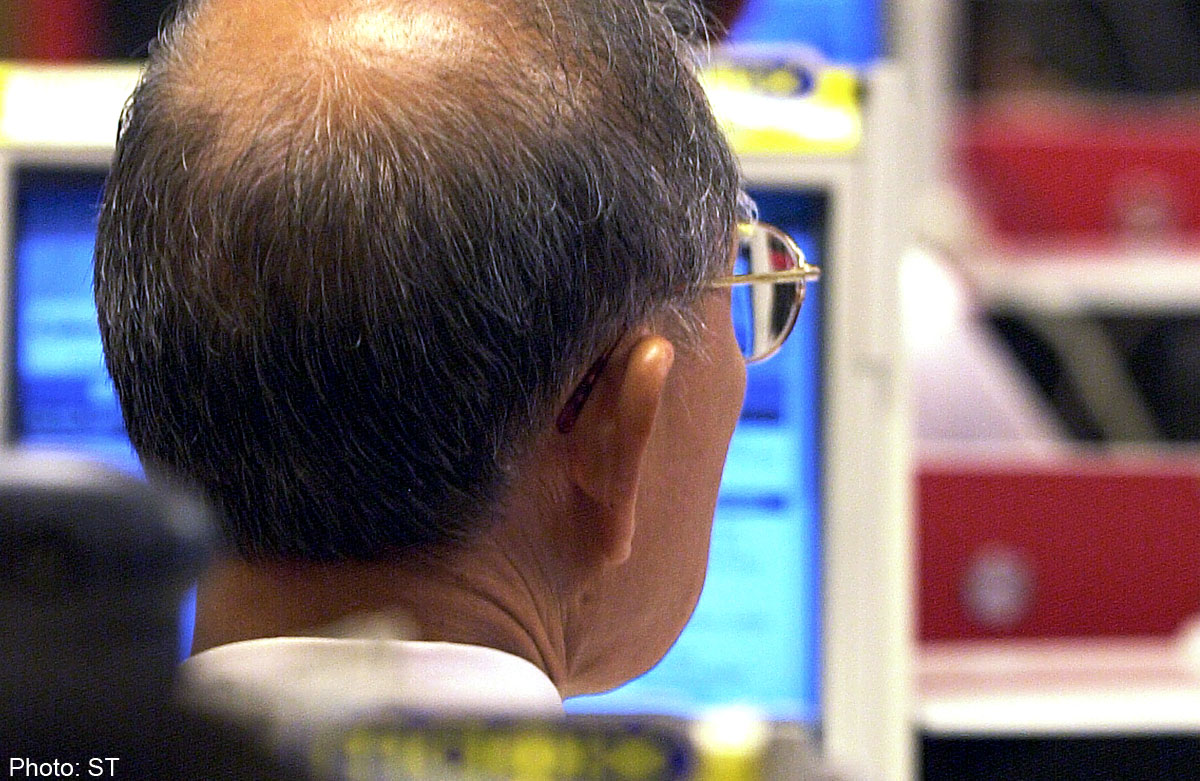 I agree with Mr Ang Chee Peng ("Take responsibility for own health"; last Sunday) and Dr Quek Koh Choon ("Good health not just about physical well-being"; last Sunday), both of whom highlighted the importance of taking responsibility for one's health, which also includes mental, emotional and social well-being.
The People's Association Wellness Programme helps seniors take charge of their own health by encouraging them to go for regular health screenings and take corrective medical action where necessary, to participate in physical programmes to stay active, and to get involved in various social interest groups in community clubs or residents' committees to stay engaged.
When seniors are active and engaged in the community in the company of friends and neighbours, they tend to be happier and healthier as they can turn to one another for support.
For example, in Tanglin- Cairnhill, we have programmes that do not just help seniors reap health-enhancing benefits, but also enable the formation of social networks where seniors can forge close friendships and develop deep bonds.
We have seen many seniors whose lives improved after participating in our community programmes.
Many have also gone on to volunteer and help others live good-quality lives.
I encourage seniors to join us in embracing wellness to stay active, healthy and happy.
Goh Eng Kiat Chairman Tanglin-Cairnhill Active Ageing Committee
Get a copy of The Straits Times or go to straitstimes.com for more stories.