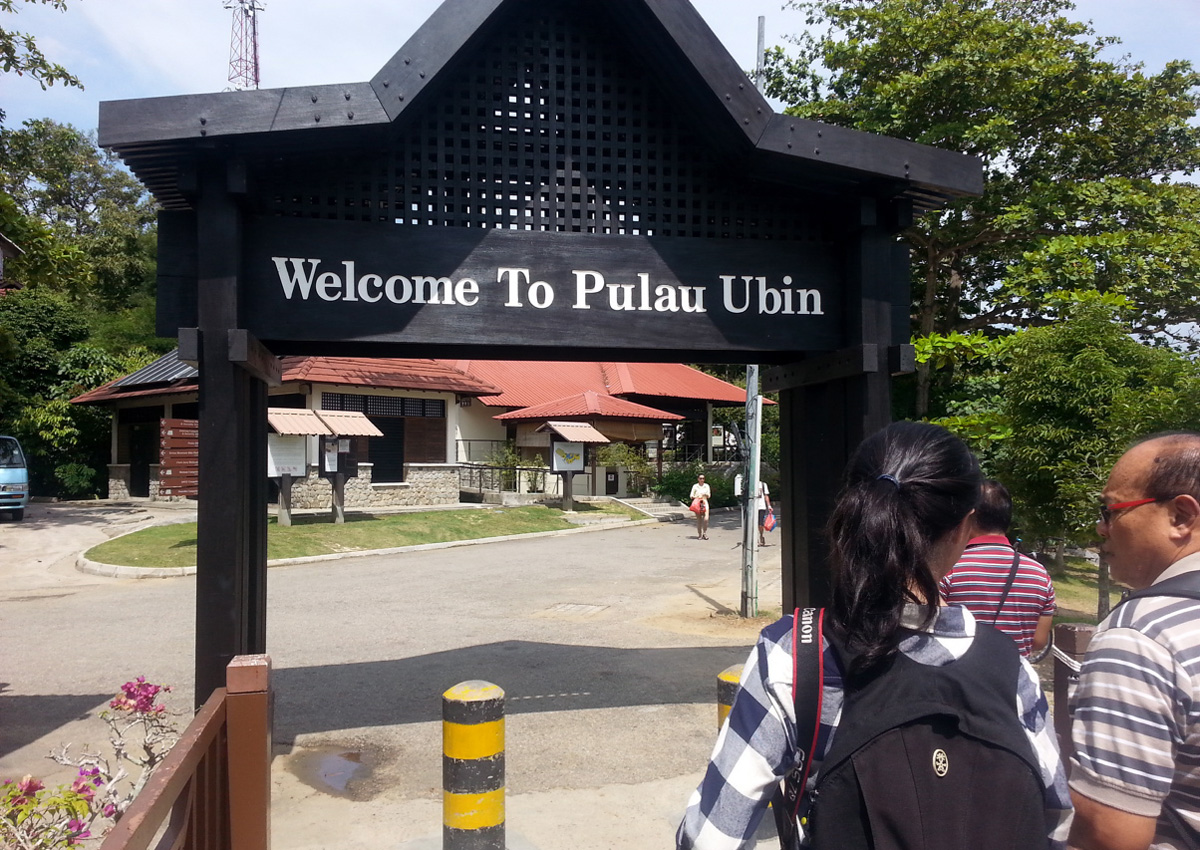 SINGAPORE - The quality of well water from used by retail food establishments at Pulau Ubin has deteriorated, the National Environmental Agency (NEA), PUB, Singapore Land Authority (SLA), and National Parks Board (NParks) said in a press statement on Monday (Dec 21).
As such, all retail food establishments at Pulau Ubin are advised to use bottled water, PUB water from the mainland, or boil the water drawn from the wells for at least one minute continuously before using it for preparation of food and drinks for sale.
The agencies had previously issued an advisory in 2014 to licensees, to adopt similar precautionary measures, following detection of some unsatisfactory water samples obtained from their taps.
According to the press statement, many of the island's residents use well water for their daily needs. There are also advisory signs put up in the public restrooms reminding the public not to consume the water from the taps, as the water is drawn from wells and is thus not potable without further treatment.
debwong@sph.com.sg