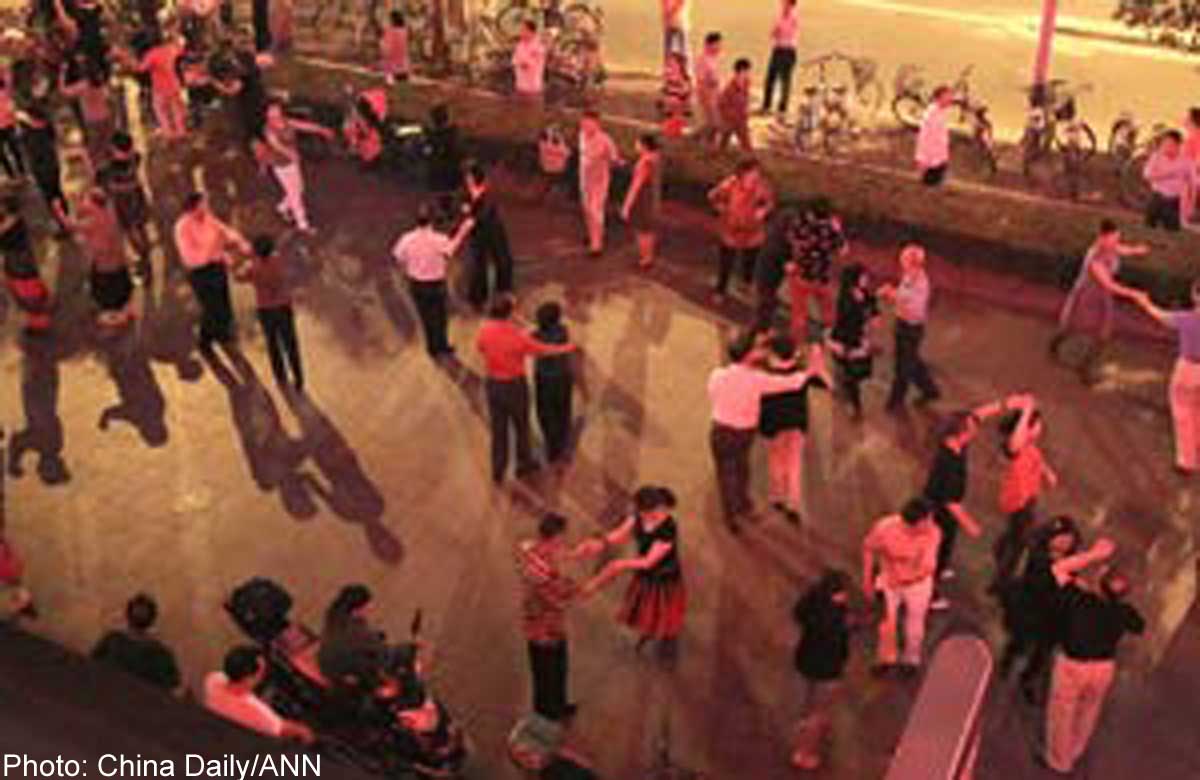 The head of a public "square dancing" group is suspected of fraud after she disappeared from borrowing more than 6 million yuan ($1 million) from the groups' members before the police detained her, Beijing Youth Daily reported Saturday.
After joining the group and gaining trust from the other members three years ago, the women became the head of the group. She then began persuading members to lend her money, with the excuse of investment or paying medical expenses. The lenders were told to keep the loans a secret. They didn't realise they were swindled until the women disappeared.
The police are investigating the case.