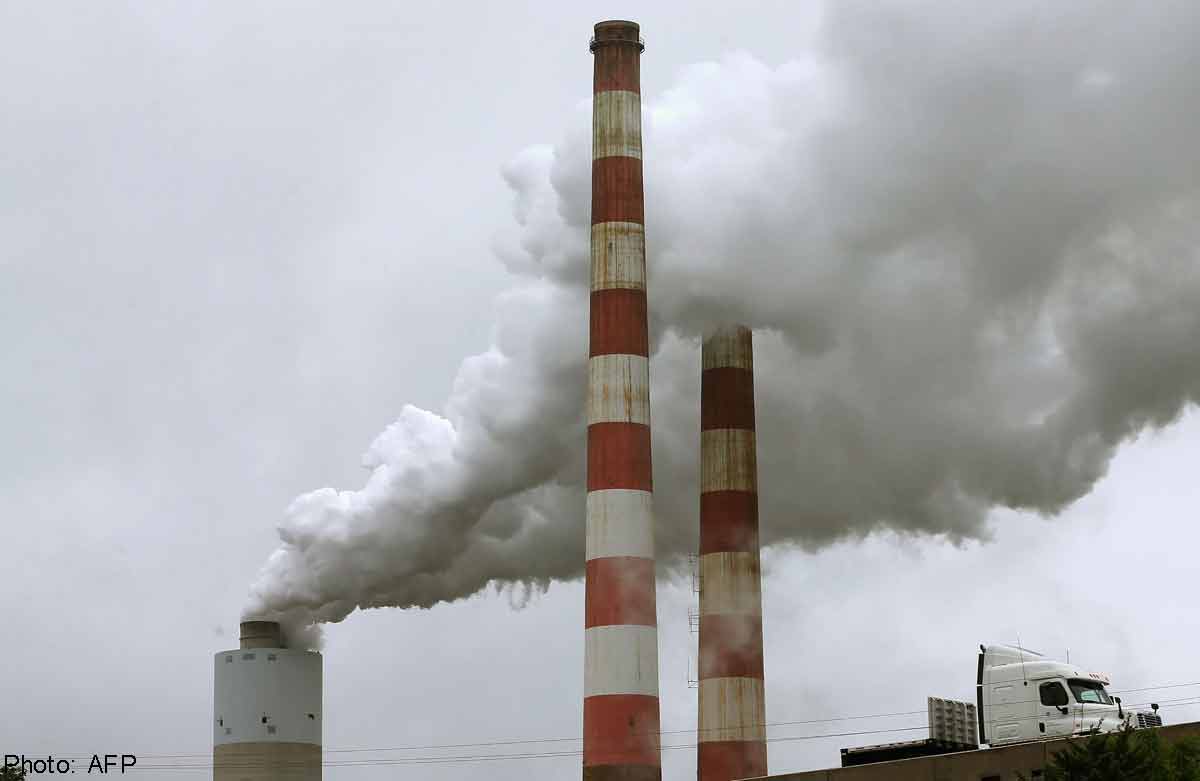 Singapore will begin public consultations early next year to work on plans and targets to reduce carbon emissions after 2020, said Deputy Prime Minister Teo Chee Hean yesterday.
This will include a review of ongoing efforts and a study of possible measures to, say, improve energy efficiency and reduce emissions from power consumption.
The National Climate Change Secretariat (NCCS), which co-ordinates the country's domestic and international policies on climate change, will seek the public's views on the measures and how they can contribute.
"Even though we are a small island state with limited access to renewable energy sources, Singapore will do its part as a responsible member of the international community to manage its carbon emissions," said Mr Teo at an annual competition to raise awareness about climate change.
If nothing was done to reduce emissions after 2005, Singapore would reach some 77 million tonnes of emissions in 2020.
The Government has pledged to reduce emissions by 7 to 11 per cent below this projection, and to boost its commitment to 16 per cent if there is a global, legally binding deal to reduce emissions.
DPM Teo added that Singapore is playing "an active part" in ongoing talks for a new international agreement on climate change.
Such an accord is widely expected at the United Nations Framework Convention on Climate Change meeting next year, especially after China and the United States announced a historic climate change agreement between them on Wednesday.
China and the US are the world's No. 1 and No. 2 carbon polluters. Their accord included China's first commitment to stop emissions from growing by 2030.
zengkun@sph.com.sg
Get a copy of The Straits Times or go to straitstimes.com for more stories.