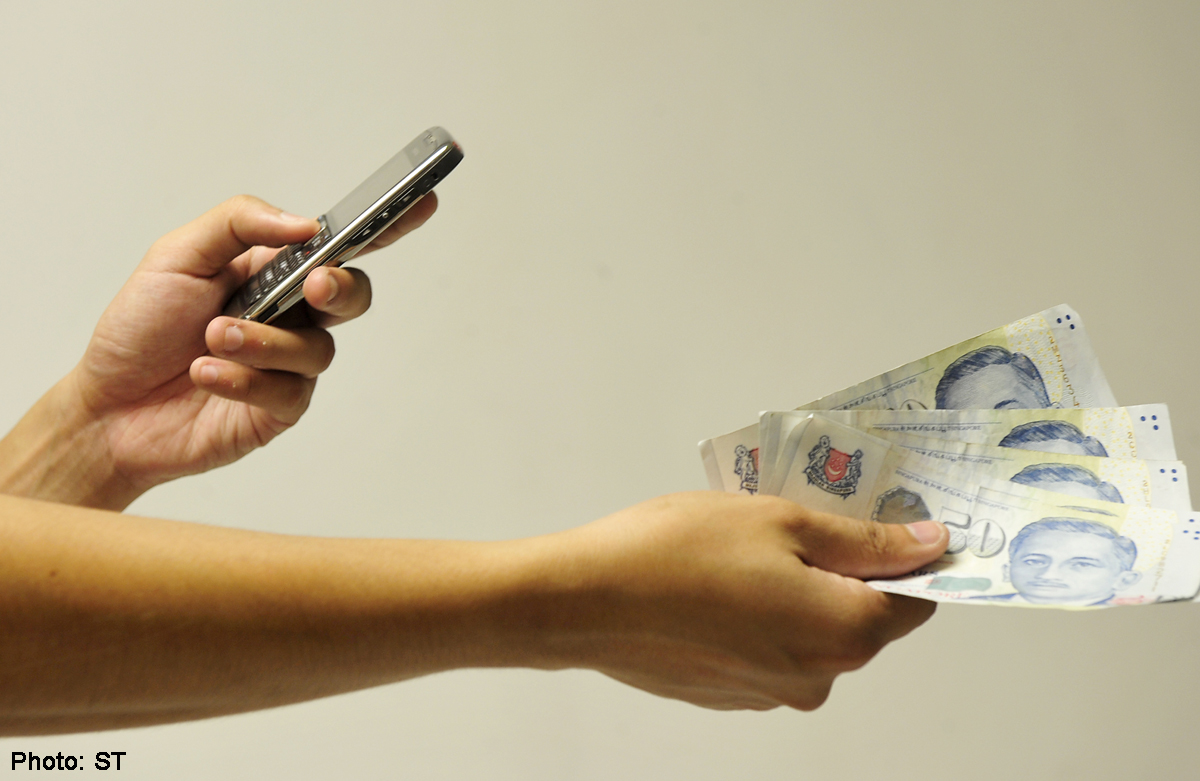 If you receive a phone call from the number 999, ignore it and make a police report.
The police said yesterday that it received six reports in the past week from members of the public who received phone calls from the number 999.
The callers claimed to be representatives from government agencies such as Singapore Police Force, Immigration and Checkpoints Authority, or Ministry of Manpower. They asked for money to be transferred to them or for the receiver's credit card details.
Of the six reported cases, no money transfers were made, said the police in a statement. They added that these calls are "typical scammers' tactics".
"Government agencies do not call members of the public to request for money transfers or credit card details."
The police urge the public to be wary of such callers.
Those with information on this crime can call the police hotline at 1800-255-0000 or 999 for urgent assistance. Information may also be submitted at www.police.gov.sg/CrimeStoppe

This article was first published on Oct 29, 2014.
Get The New Paper for more stories.