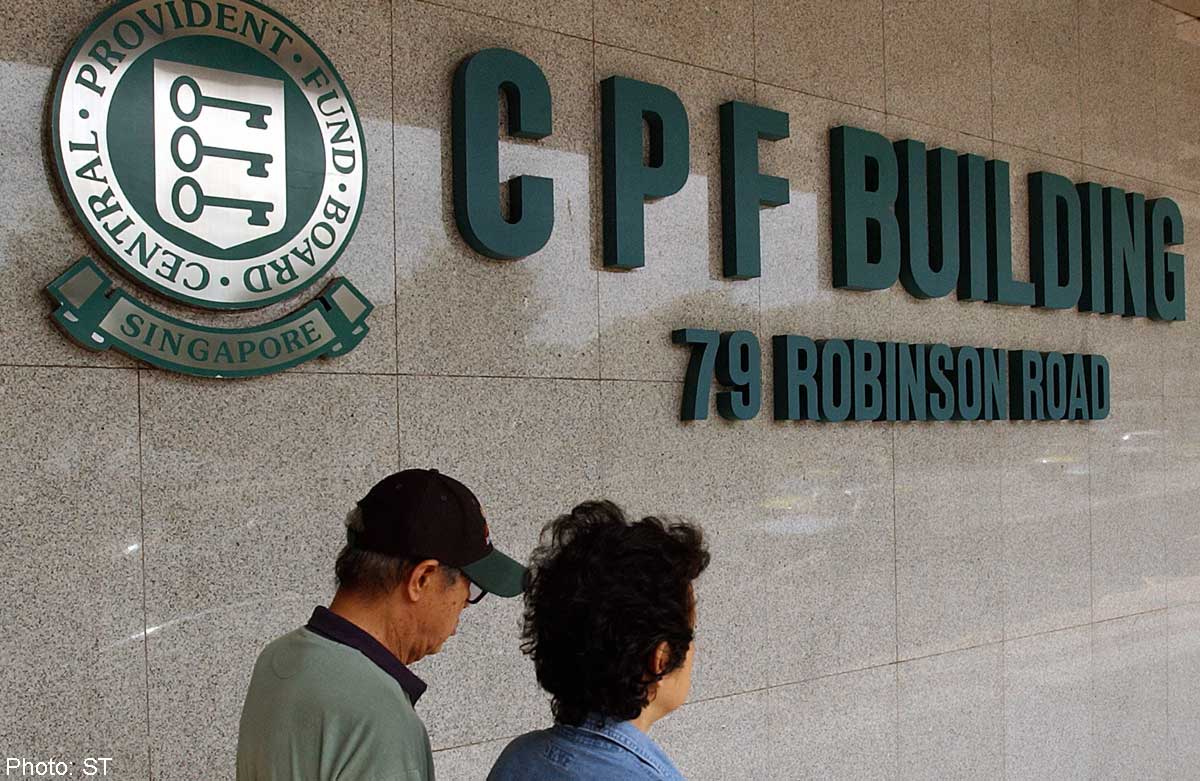 CENTRAL Provident Fund members are provided with housing grants when they buy flats, but when they sell their units, the grants are placed into their Ordinary Accounts ("Ensuring safe and fair CPF returns"; last Wednesday).
Let us not forget that there are also capital gains if they sell their subsidised or resale flats.
Therefore, the housing grants they have received should be returned to the Government, for use to help others to buy flats.
Francis Cheng

This article was first published on July 15, 2014.
Get a copy of The Straits Times or go to straitstimes.com for more stories.