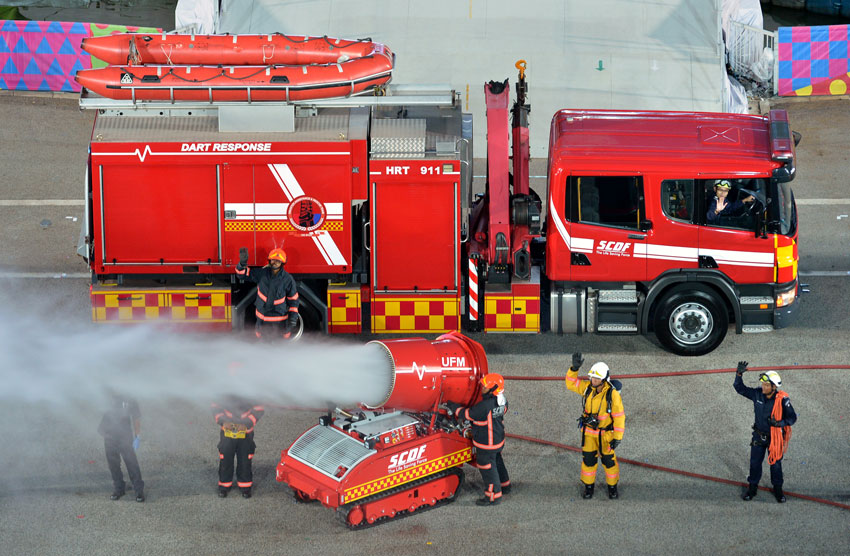 SINGAPORE - The total number of fire calls rose by 19.2 per cent between January and June this year, largely due to an increase in vegetation fires during the dry season, reported the Singapore Civil Defence Force (SCDF) on Wednesday.
Get the full story from The Straits Times.
SCDF has also launched a new Short Messaging Service (SMS) feature for people who are deaf, hard-of-hearing and/or have speech impairment (DHS).
Emergency messages can be sent to 70995 during emergencies such as a fire and/ or a medical condition requiring an SCDF emergency ambulance to convey them immediately to hospital.
Users must first register with either the The Singapore Association for the Deaf (SADeaf) or Centre for Enabled Living for they can use this service
For those who are deaf, hard-of-hearing and/or have speech impairment (DHS), we care cuz we treasure u. #70995 pic.twitter.com/tMY8JEDkvV

— SCDF (@SCDF) August 20, 2014