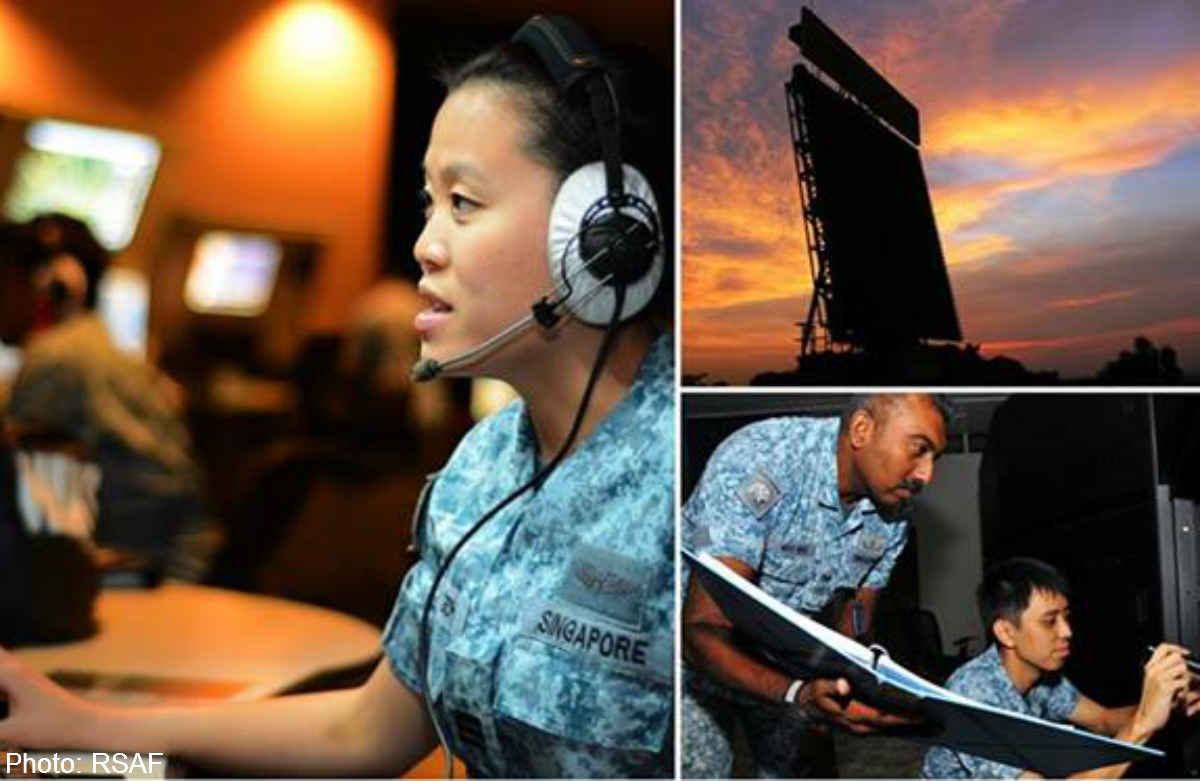 "A lot of people seem to take Singapore's peace and security for granted. But I feel that as a nation, we cannot let our guard down," said CPT Goh Kian Boon, an Air Warfare Officer (Command, Control and Communications) from 203 SQN.
Good Morning Singapore! While most of us are waking up on this National Day eve, some of our airmen and women from our Control Squadrons have just finished their night shift, keeping our skies safe.
Other than air surveillance, the airmen and women in our Control Squadrons also manage our airspace and orchestrate air defence responses using our assets, when required.
"We have a very important duty. I cannot imagine an unidentified aircraft were to fly into Marina Bay on National Day - it would be catastrophic," said ME1 Joann Tan, an Air Operations and Systems Expert, on the importance of being alert always.
Even when faced with long, arduous hours, CPT Goh remains unfazed. "It is an honour to serve Singapore in this capacity, as not many people get the opportunity to. I am not shy to tell my friends that I cannot meet them on National Day because I am on duty defending Singapore's skies."
These airmen and women are only part of a larger Team RSAF that defends our skies round-the-clock. Stay tuned as we reveal more on our 24/7 air defence mission!
For more stories, go to the Republic of Singapore Air Force Facebook page.