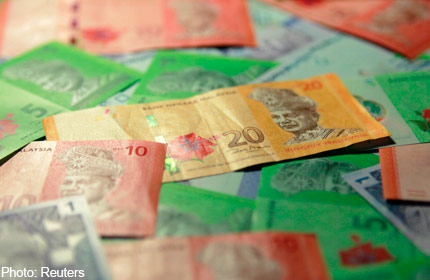 IPOH - A South Korean businessman claimed that he was cheated by an employment agency when he was given two Cambodian maids instead of cooks whom he paid over RM20,000 (S$7,800) for.
Kang Chang Seon, 50, said he actually needed two cooks to work in his Korean restaurant as approved by the Department of Immigration in 2010.
"The first maid was sent by the agency on June 6, 2010, but only after 23 days, she asked to be taken back to the agency as she refused to work as a cook," he told reporters here.
Kang said the agency, however, sent the maid to be hired elsewhere in Malaysia, without changing his status as the employer with the Immigration department.
"The second maid ran away after two months of working at the restaurant but the agency failed to send me a replacement worker," he said at Perak Barisan Nasional (BN) Public Service and Complaint Centre.
Kang said he lodged police reports on both cases in July and November 2010, besides a complaint to the Immigration here and in Putrajaya.
He claimed to have paid RM17,290, including RM7,000 as deposit to the agency, and RM3,600 for Immigration clearance the two maids.
Meanwhile, head of the centre's secretariat Mohd Rawi Abdullah said the Home Ministry should take action against employment agencies found to be cheating employers.
"We do not want to see incident like this happen to foreign investors," he said, adding that the centre would help Kang to seek justice in both his cases.