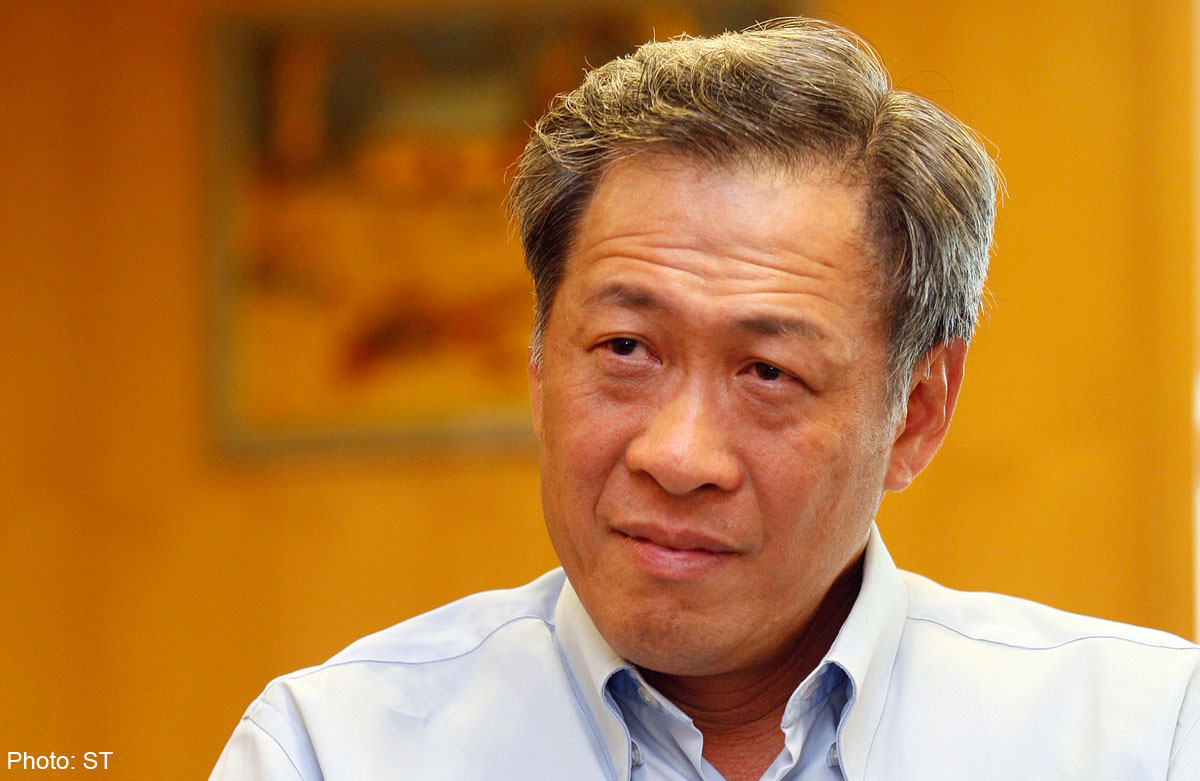 No military personnel were mobilised for last Sunday's Little India riot, but the Singapore Armed Forces (SAF) is ready to help the police at any time, said Defence Minister Ng Eng Hen.
"They didn't need our help, but when it comes to not only riots, but also any civil disasters and so on and so forth, where we are needed, the SAF stands ready," he told reporters at an interview wrapping up a four-day visit to the United States.
Dr Ng said he was gratified by the measured response from Singaporeans to last Sunday's riot.
"I would say Singaporeans have responded with maturity about this issue," he said.
While the Committee of Inquiry will determine the facts of what led to the riot, he said that initial analysis does not indicate that it was related to deteriorating racial relationships or deep underlying problems about the treatment of foreign workers.
He said the panel, headed by former Supreme Court judge G. Pannir Selvam, should be left to determine the facts and make recommendations.
"In the meantime, we should just take necessary actions to make sure it doesn't happen again."

Get a copy of The Straits Times or go to straitstimes.com for more stories.