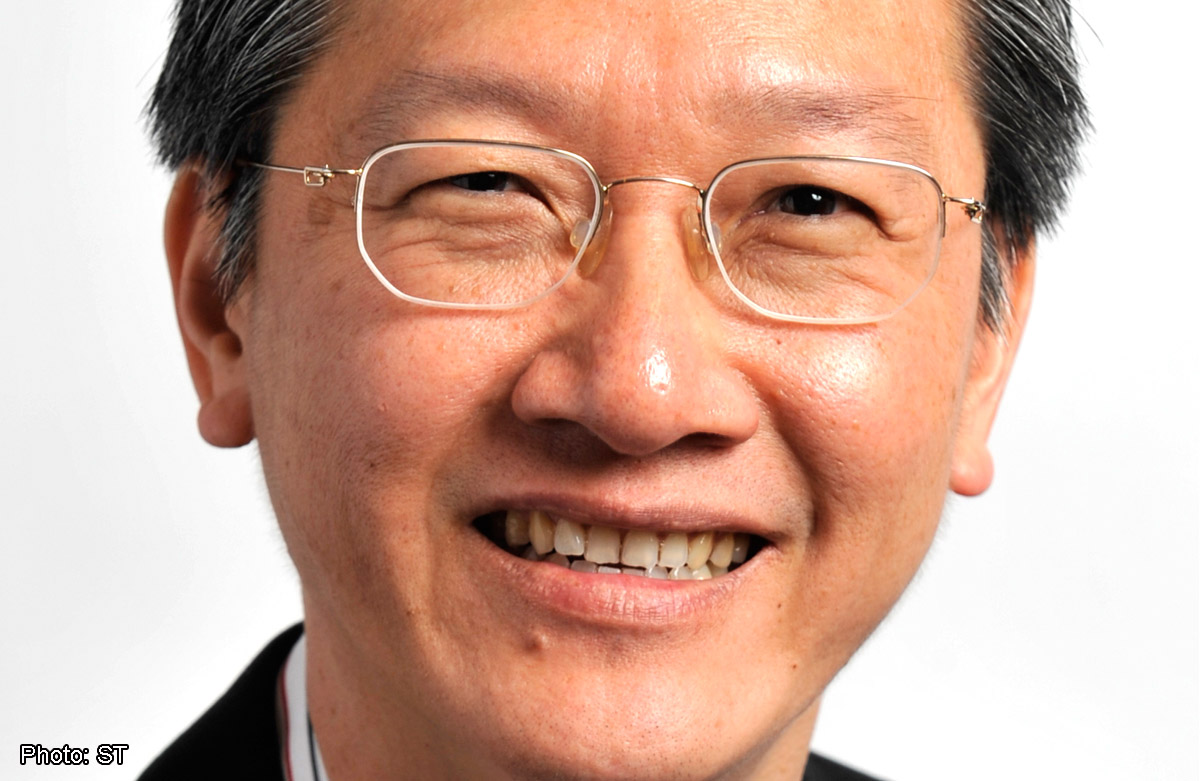 SINGAPORE - Minister of State in the Prime Minister's Office and the Ministry of Culture, Community and Youth Mr Sam Tan will visit Whitehorse, Canada, from Sep 8 to 12 to attend the 11th Conference of Parliamentarians of the Arctic Region (CPAR).
A statement released today by the Ministry of Foreign Affairs said that Mr Tan will participate in a meeting between the Arctic Council Observers and the Standing Committee of Parliamentarians of the Arctic Region, as well as observe discussions on the topics of sustainable infrastructure development, governance models and decision-making processes, responsible resource development and capacity building, and environmental challenges in the Arctic.
In addition, he will hold bilateral meetings with Canadian Minister of the Environment, Minister of the Canadian Northern Economic Development Agency and Minister for the Arctic Council Ms Leona Aglukkaq and representatives from other Arctic states and the Arctic indigenous communities.
Mr Tan will be accompanied by officials from the Ministry of Foreign Affairs.
First held in 1993, the CPAR is a biennial conference attended by representatives of national parliaments of member states of the Arctic Council (Canada, Denmark, Finland, Iceland, Norway, Russia, Sweden and the United States) and the European Parliament. This is the first time that Singapore is attending the CPAR as an Observer of the Arctic Council.
minlee@sph.com.sg