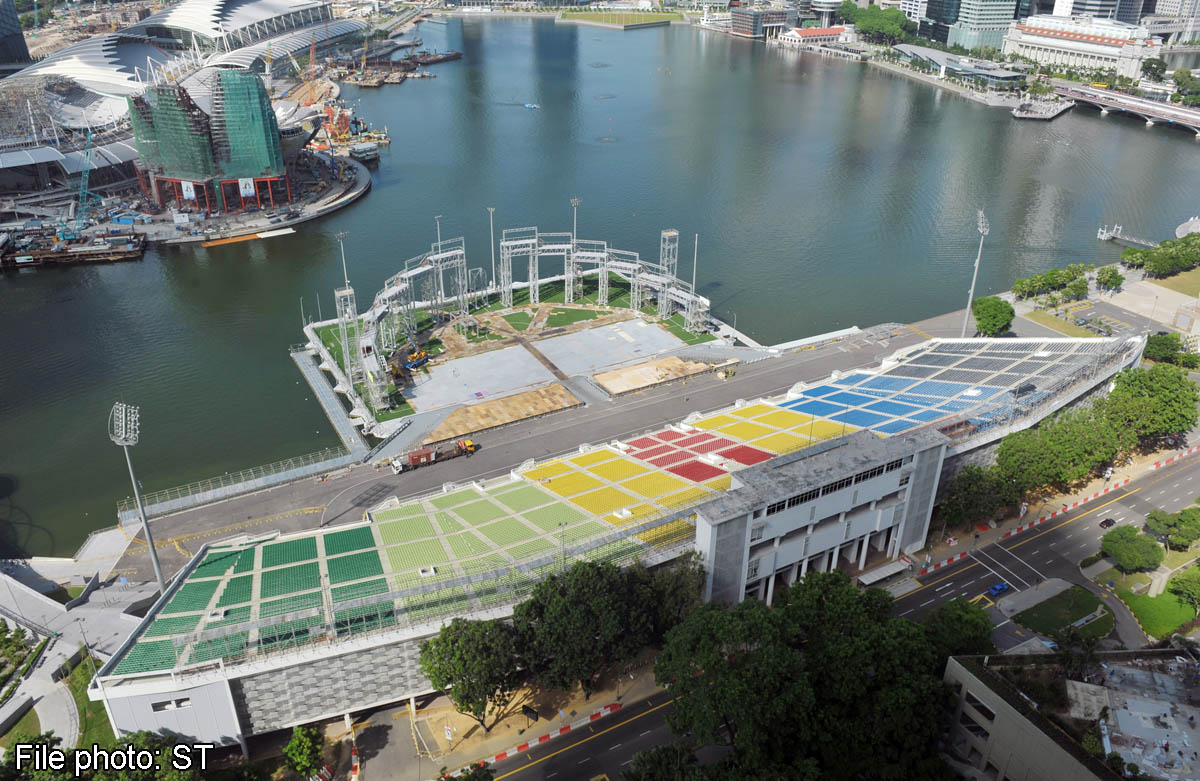 SINGAPORE - A SCDF ground deployment exercise will be held at the Marina Bay Floating Platform this Wednesday morning.
The exercise will begin at 1.30am and end at 3.30am.
It will involve 300 personnel and 30 emergency and supporting vehicles.
SCDF said in a statement that the exercise is part of on-going efforts to validate and update operational plans and procedures.
All operational vehicles will have their beacon lights switched on to alert motorists of the exercise.
Up to 3 lanes along Raffles Avenue between the junction of Temasek Avenue and Raffles Link will be closed. The lane closures will be in effect from 1.30am till the end of the exercise.
ljessica@sph.com.sg