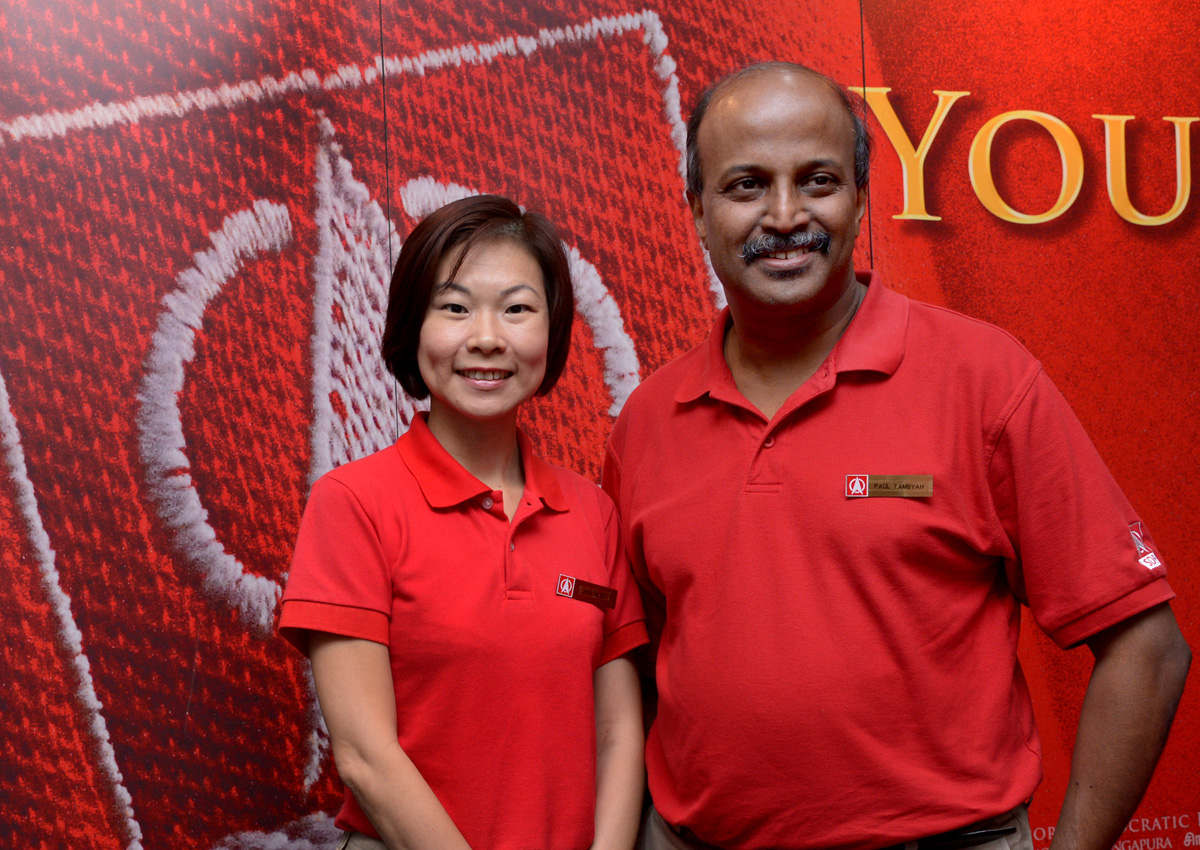 SINGAPORE - The Singapore Democratic Party (SDP) introduced two more candidates on Wednesday (Aug 26) ahead of the General Election.
Dr Paul Ananth Tambyah, a professor of medicine, and Ms Jaslyn Go Hui Leng, a sales director, greeted the press at SDP's headquarters in Yio Chu Kang. SDP Chairman Jeffrey George who introduced his two new candidates, has not revealed where they will be contesting.
Dr Tambyah who is also a senior lecturer at the National University of Singapore, had been an active member of the SDP since a decade ago. The 49-year-old also played an integral role who put together SDP's policies for healthcare and education.
According to Channel NewsAsia, Dr Tambyah would like to focus on healthcare financing during this elections. He added that Singapore may have a good healthcare infrastructure and personnel, but costliness remains an issue: "We in the SDP believe that healthcare is a basic human right, it is not a commodity that has to be traded."
Ms Go who sits on the SDP central executive committee, joined the party in 2007. During her introduction, she highlighted her interest in education issues.
The mother of two expressed her sentiments on the Primary School Leaving Examinations (PSLE): "Putting our kids at 12 to take such a major exam, you sometimes wonder if parents are the ones doing the exam."
She added: "The education system in Singapore is really very stressful for our kids. Do we want our kids to grow up in this stressful environment? I want them to enjoy the process of learning, and not just for the ultimate goal of a degree or a diploma."
SDP's latest unveiling comes a day after it introduced its first two candidates, Ms Chong Wai Fung and Mr Khung Wai Yeen. The party has declined to mention which constituencies they will contest in.
debwong@sph.com.sg