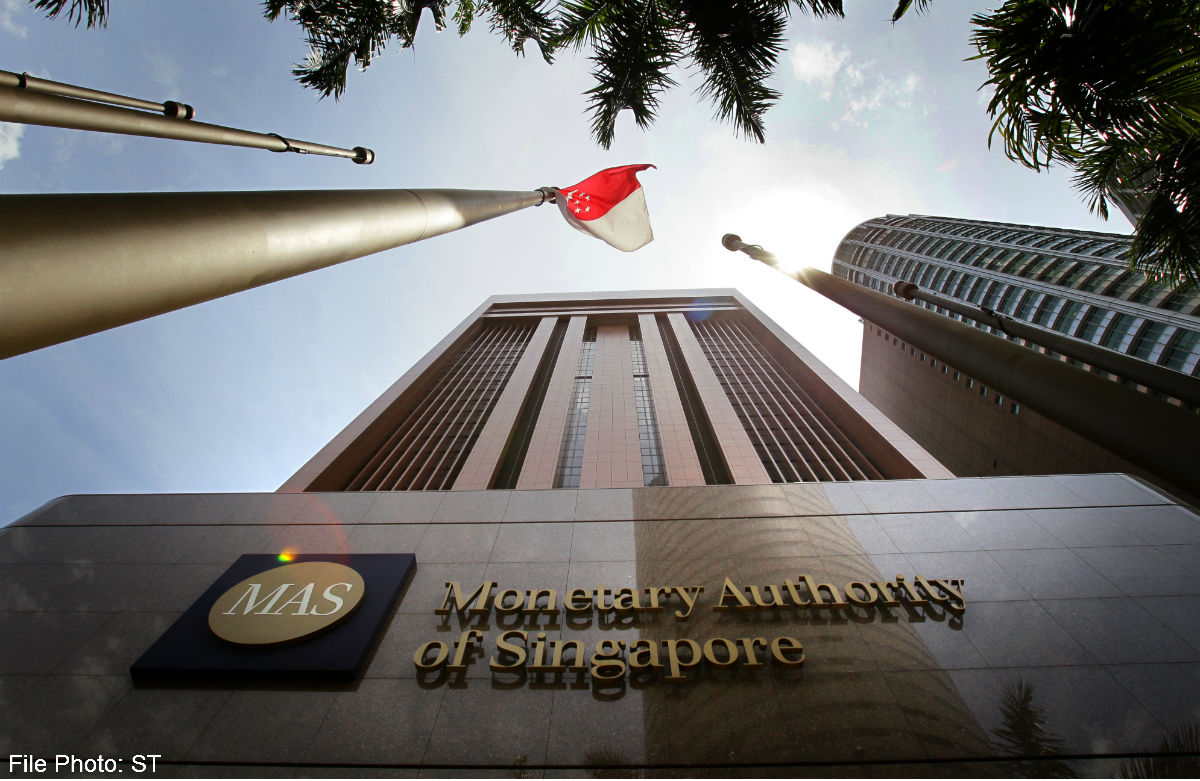 The Monetary Authority of Singapore (MAS) said there has been no evidence to date of a breach of payment security among banks in Singapore ("Security steps for credit cards robust: MAS"; last Thursday).
Recently, I received an SMS alert asking me to enter a one-time password (OTP) in order to complete a ¤613.62 (S$1,069) transaction.
As the transaction did not originate from me, I ignored the message. I presumed that the transaction was rejected.
But I was surprised to find the transaction charged to my account. I was also charged for 20 other unauthorised transactions (no OTP alerts were received for these).
The bank concerned subsequently reversed the charges.
Don't the above incidents constitute breaches of security?
Tan Wei Cheng

Get a copy of The Straits Times or go to straitstimes.com for more stories.