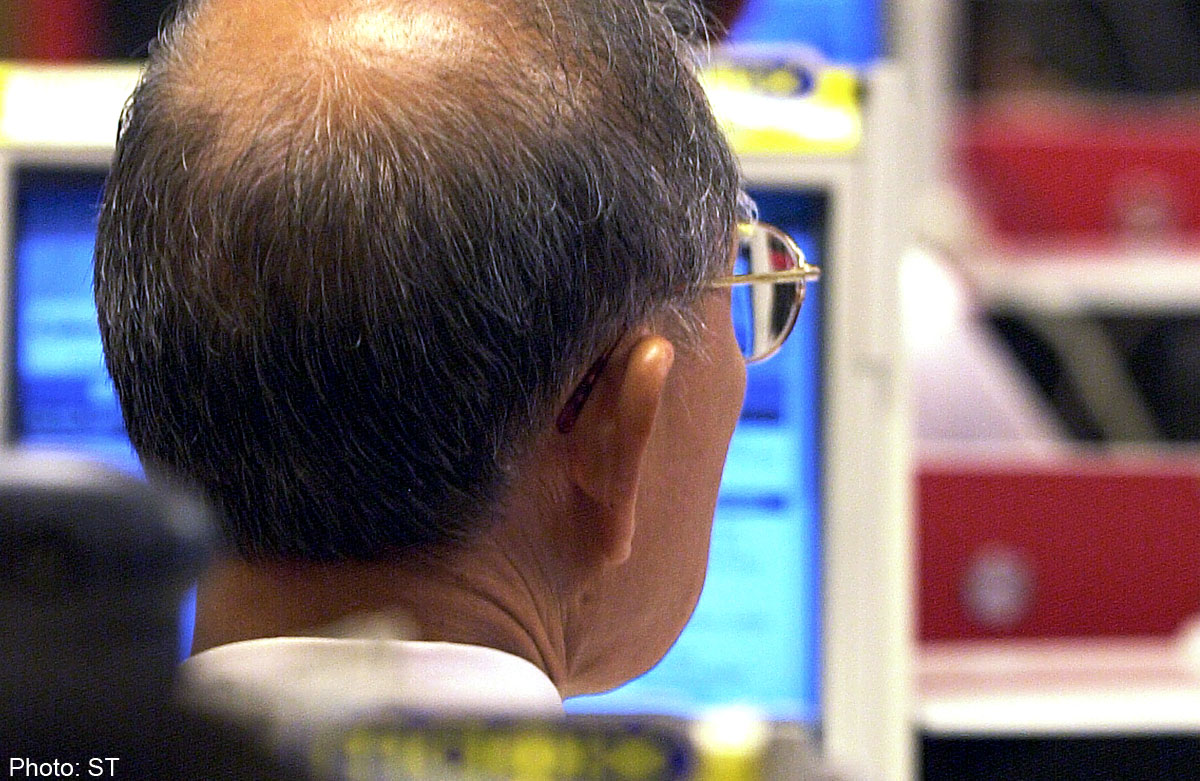 As a senior citizen who was born during World War II, I am very glad that the pioneer generation's struggles in the early years of our independence are being recognised ("PM Lee outlines health-care package for 450,000 pioneers"; Monday).
By 2030, a significant portion of our population will be aged above 65, and become more prone to illnesses. Falling ill becomes a dreadful thought in view of rising health-care costs.
It is imperative that we start planning now.
Besides the health-care package, a monthly "senior pocket money" scheme deserves to be included too.
It is also encouraging that there have been many suggestions on helping seniors stay employable and tailoring jobs to suit them.
For their part, seniors should be open-minded. For others to help us, we must first help ourselves.
We should not expect to retain the same position, profession and salary that we had when we were younger.
We must understand that the companies we work for must grow and undergo self-renewal, and we must not deprive the young of jobs.
After I retired from business nine years ago, I enrolled in an academy for massage therapists and graduated with six certificates.
Later, I upgraded my skills and obtained a diploma in holistic massage.
Since 2006, I have been gainfully employed in a spa.
I enjoy being employed and also receive the Workfare Income Supplement for staying employed.
Jeff Tan Hong Liak
Get a copy of The Straits Times or go to straitstimes.com for more stories.