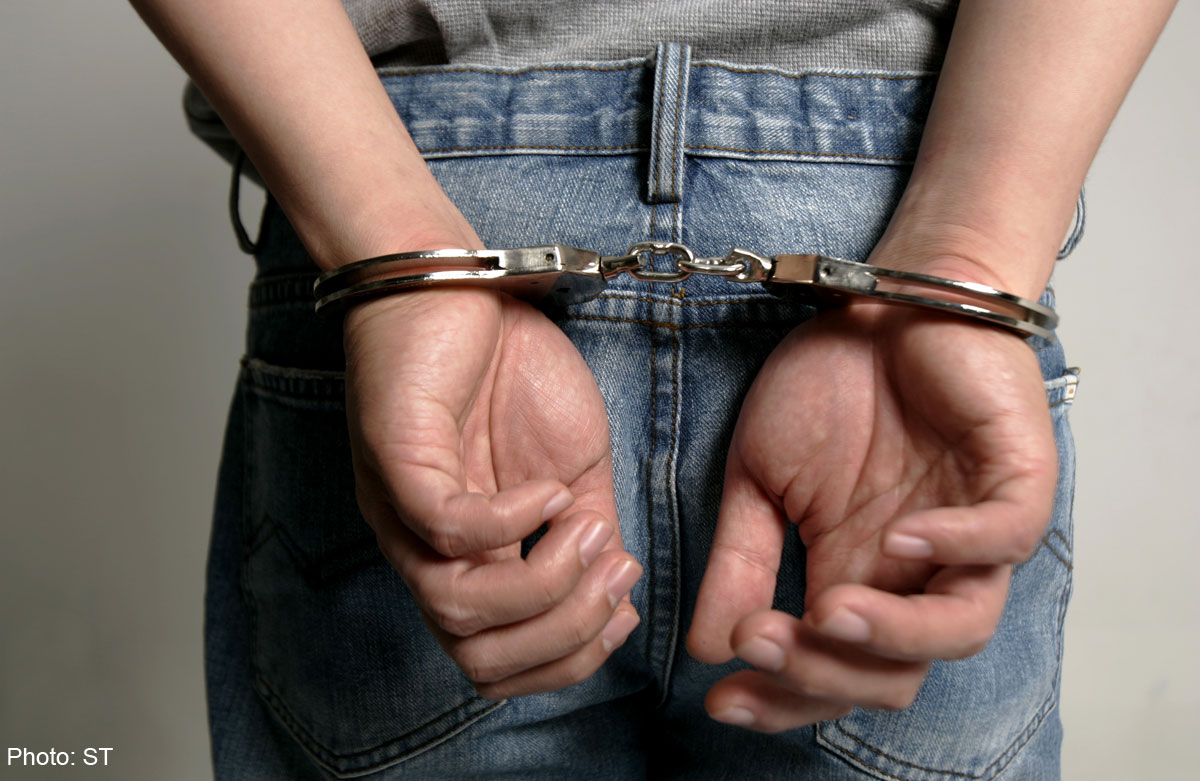 SINGAPORE - The police have arrested a 42-year-old man who is suspected to be involved in a series of taxi robberies in the vicinity of Geylang, Eunos Crescent and Sims Drive.
Four cases of taxi robberies were reported between Mar 18 and Mar 20.
The suspect would board the taxi from Geylang, Sims Avenue or Sims Drive and direct the taxi driver to Geylang or Eunos Crescent.
Upon arriving at the destination, the suspect, who was seated behind, would place a chopper at the taxi driver's neck and demand for cash. After obtaining the cash, he fled the scene by foot.
Officers from the Bedok Police Division believed that the same suspect may be involved in the four cases, and immediately mounted several operations and stake-outs at various locations. Extensive enquiries and investigations were conducted concurrently.
Police officers established the identity of the suspect and arrested him last night at about 10.05pm at Geylang Lorong 23.
The suspect will be charged today for armed robbery. If convicted, he faces a jail term of up to 14 years and shall be liable for a minimum of 12 strokes of the cane.
minlee@sph.com.sg