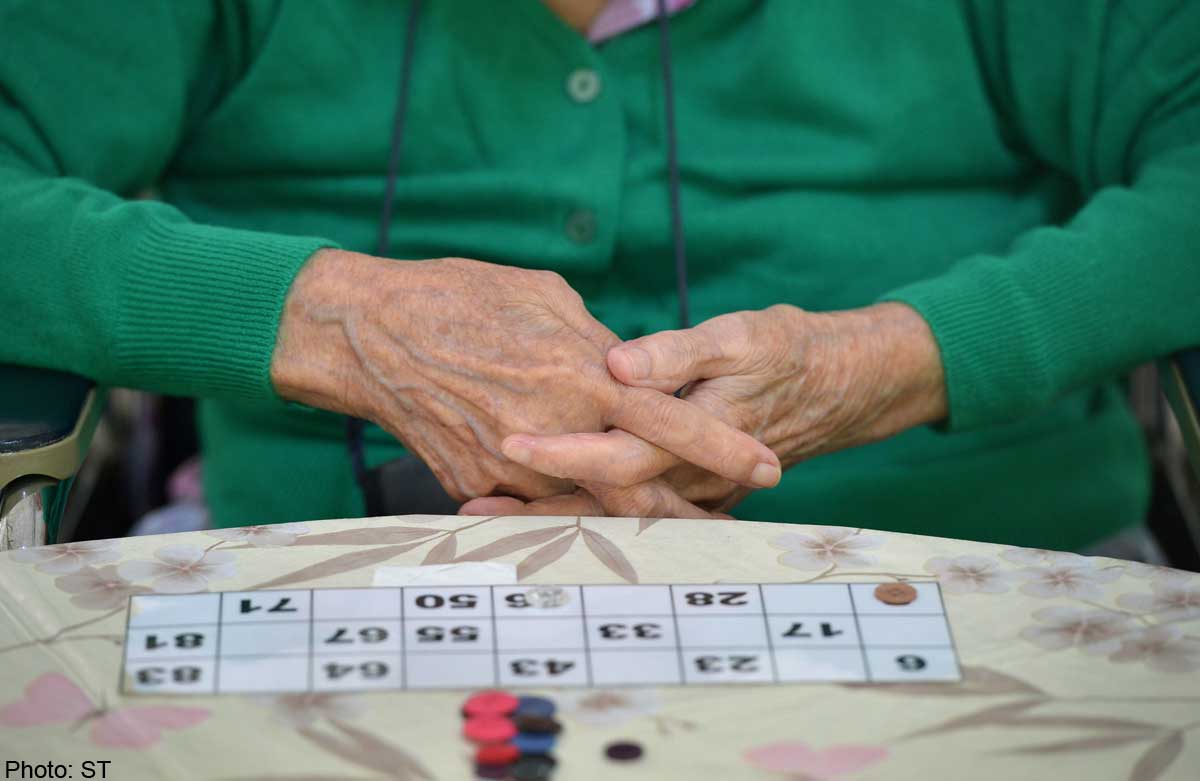 The Government should encourage citizens to save beyond the current Central Provident Fund (CPF) Minimum Sum for their retirement, so they can enjoy higher monthly payouts.
This can be achieved by setting up a new account called the Annuity Account.
The money in this account would be pooled with the Minimum Sum for CPF Life when the account holder turns 55, or whatever the stipulated age will be in future.
Contributions to the Annuity Account are voluntary, can be made any time after a person starts working, and cannot be withdrawn. The contribution amount can be whatever the CPF member is comfortable with, but a cap may be necessary to prevent people from using the account as a long-term personal savings account.
Perhaps, the "13th month" bonus can be directed to this account instead of the Ordinary and Special accounts. The occasional top-ups from the Government can also go into this account.
The interest rate for this account should be the same as that for the Special, Medisave and Retirement accounts, or even higher since the amount is "locked up" till the drawdown age.
A modest monthly contribution of $50 over 40 years, at 4 per cent compound interest, could add up to a tidy sum.
I am encouraged by the ongoing conversation on CPF, but let us not get distracted from our collective mission to improve the scheme.
Jimmy Tay Siew Choon

This article was first published on Sep 9, 2014.
Get a copy of The Straits Times or go to straitstimes.com for more stories.