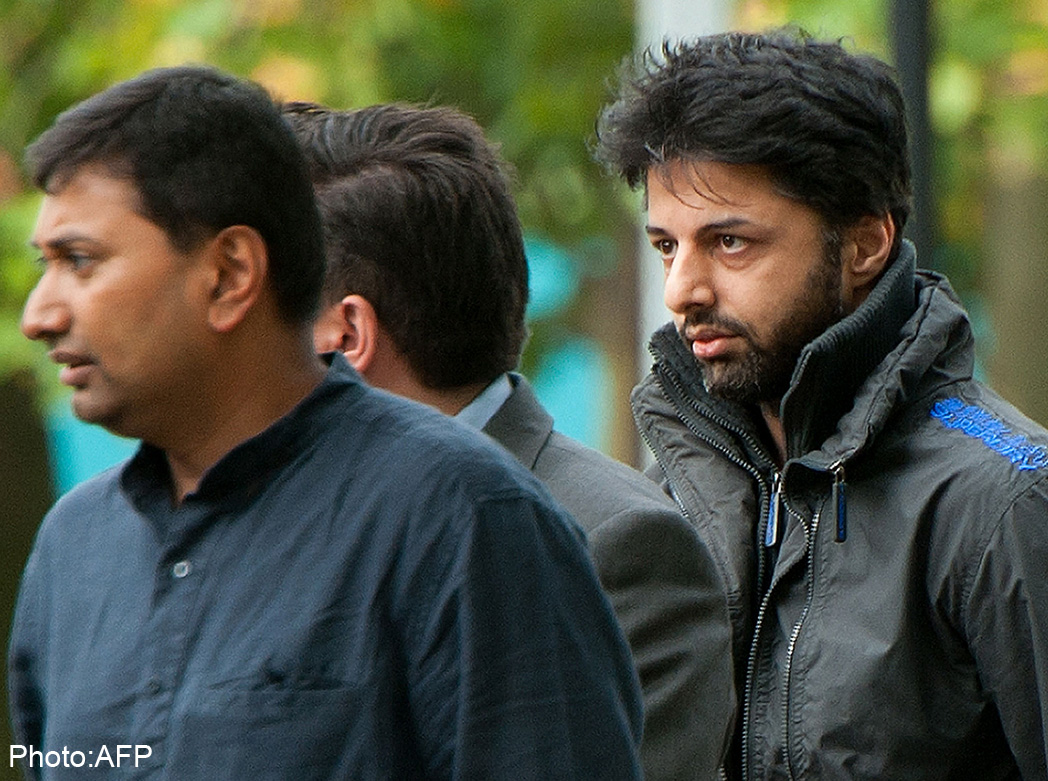 A text message sent by a Swedish woman to her cousin could hurt the case against the woman's husband, who is suspected of organising his wife's murder.
The wife, Mrs Anni Dewani, 28, sent a message to her cousin revealing that she had had sex with her 33-year-old husband Shrien Dewani "five times" in one night during their honeymoon.
South African police are said to have been left reeling by the text that experts have retrieved from her stolen BlackBerry.
The prosecution at the British millionaire's trial are preparing to accuse him of hiring a hitman to murder her because he is secretly gay and wanted out of the marriage, reported Daily Mirror.
Mrs Dewani's phone was stolen by killer Xolile Mngeni when he shot her dead in South Africa in 2010 in what detectives believe was a carjack set up by Dewani.
Until now, police have been unable to crack the password for the phone as BlackBerrys are notoriously difficult to break into. Now, they have found a text conversation between Mrs Dewani and her cousin Sneha Hindocha.
She texted "Last night we had it five times," to which Mrs Hindocha replied: "I've never had it five times in a night."
A source said: "Police have always said the motive for Dewani was that he wanted to get out of the marriage without having to admit he is gay. The fact that Anni told her cousin they were having sex regularly severely damages that argument."
Dewani, who is from Bristol, in the UK, was extradited to South Africa last week.
Taxi driver Zola Tongo, who testified that Dewani had set up the killing, was jailed along with two gunmen, reported Britain's Daily Mail.
Mngeni, who prosecutors claim was the hitman, was convicted of premeditated murder over the shooting and another accomplice Mziwamadoda Qwabe pleaded guilty to murder.
This article was published on April 14 in The New Paper.


Get The New Paper for more stories.