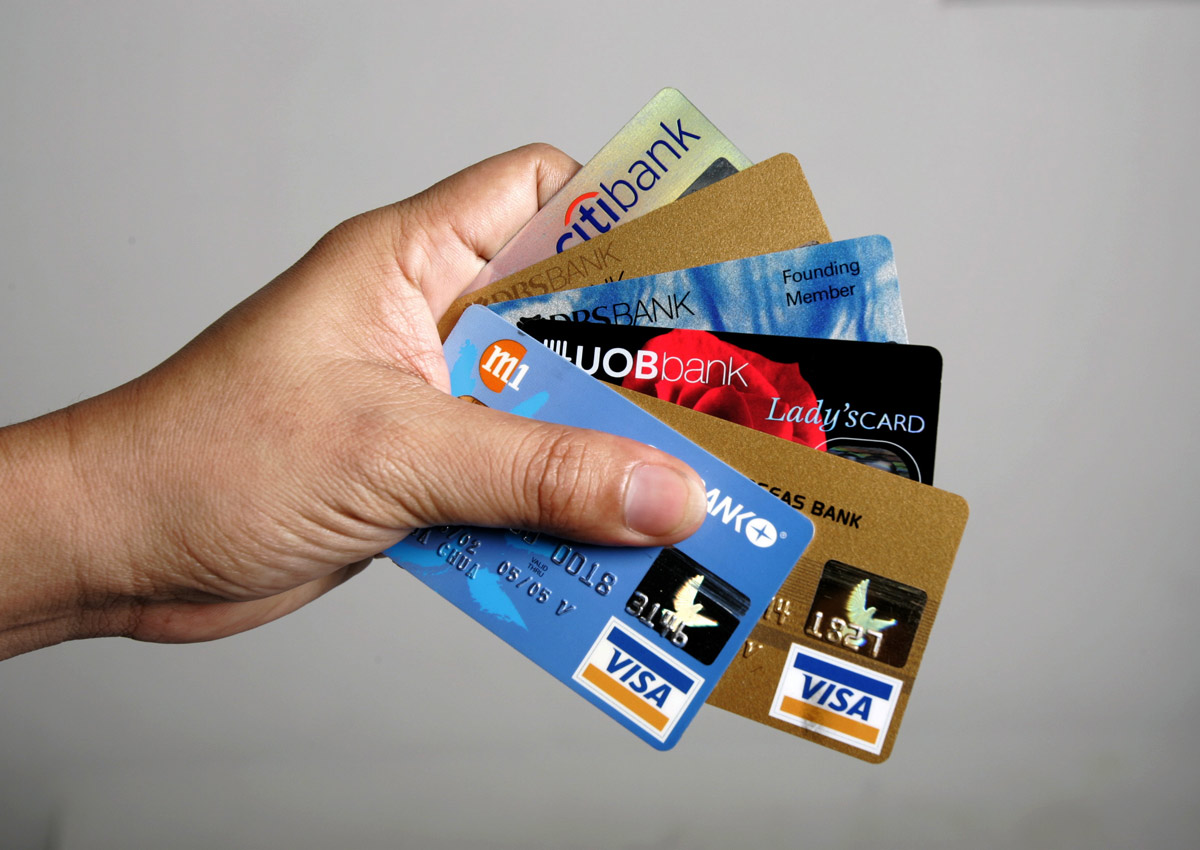 In less than a month, she used four credit cards to spend almost $11,000 on food, handbags, online game credits and health products.
The cards were not hers - three were stolen from her colleague's wallet, and details of the fourth card were taken when she worked at Marina Bay Sands (MBS).
On Monday (Nov 14), Lim Li Ting, 24, was jailed for 15 months for 12 charges of cheating, theft and unauthorised access to computer material.
When she worked as a levy counter staff at MBS in October 2014, she collected the levy from casino guests.
On Oct 22 that year, when Ms Chan Lai Chun, 59 handed Lim her United Overseas Bank credit card to pay the levy, Lim copied the card details on a piece of paper.
ONLINE
From Oct 22 to Nov 11, Lim spent about $4,600 on various items from online marketplace Qoo10 using Ms Chan's credit card's details.
After Lim started working for ComfortDelGro, she noticed her colleague's wallet on a desk on Nov 12.
She wanted to steal from it but feared her colleague would notice that money was gone.
So she stole an OCBC Bank credit card instead.
Five days later, she took two more credit cards from the wallet.
With the cards, she spent $6,300, including about $5,300 worth of health products from Elken Singapore.
The two card owners made police reports after finding out about the unauthorised transactions.
By then, Lim had racked up almost $11,000 in purchases. (See report below.)
She was arrested on Nov 19, but only some items were recovered.
Court papers said Lim had made no more than $100 in restitution.
Yesterday, defence lawyer Ahmad Firdaus Daud, assigned by the Criminal Legal Aid Scheme, said Lim was from a poor family and had bought the items for her family.
He said her mother was in poor health, having suffered a stroke and has diabetes.
Fifty-seven other charges were taken into consideration for sentencing.
Some items she bought
1. Food products including fish maw, prawn, scallop, and chicken for $194 from Qoo10
2. Aerogaz instant water heater for $88 from Qoo10
3. Cornwell water heater for $188 from Qoo10
4. Wild hairy crab for $127.50 from Qoo10
5. Online game credits for $107 from Garena
6. Coach handbag for $194 from Qoo10
7. Kate Spade handbag for $199 from Qoo10
8. SK-II beauty products for $438 from Qoo10
9. Underwear for $185 from Qoo10

This article was first published on November 15, 2016.
Get The New Paper for more stories.